A Bit About Me

Not just a pretty face. (I'm talking about my designs)
Pretty things are nice, but they don't meet business goals. My designs are created to support your business goals, not just be a pretty face. What does that mean for you? Every project I work on (whether a logo, website, presentation, business cards) is designed to move your business forward.
Business first, design second.
I've been working in businesses for more than 20 years. (Primarily healthcare, for those of you keeping track at home.) I've had my hands in many different areas: recruiting, marketing, operations and systems, leadership. It's through this lens that I design. Making something "look pretty" isn't my end goal (although that's nice too). My goal is always to get your business closer to your goal.

WHY CHOOSE WILD BLACKBERRY STUDIO
I love helping businesses figure out
who they are
how they want people to feel
what they want people to remember about them
…and then creating an identity around that.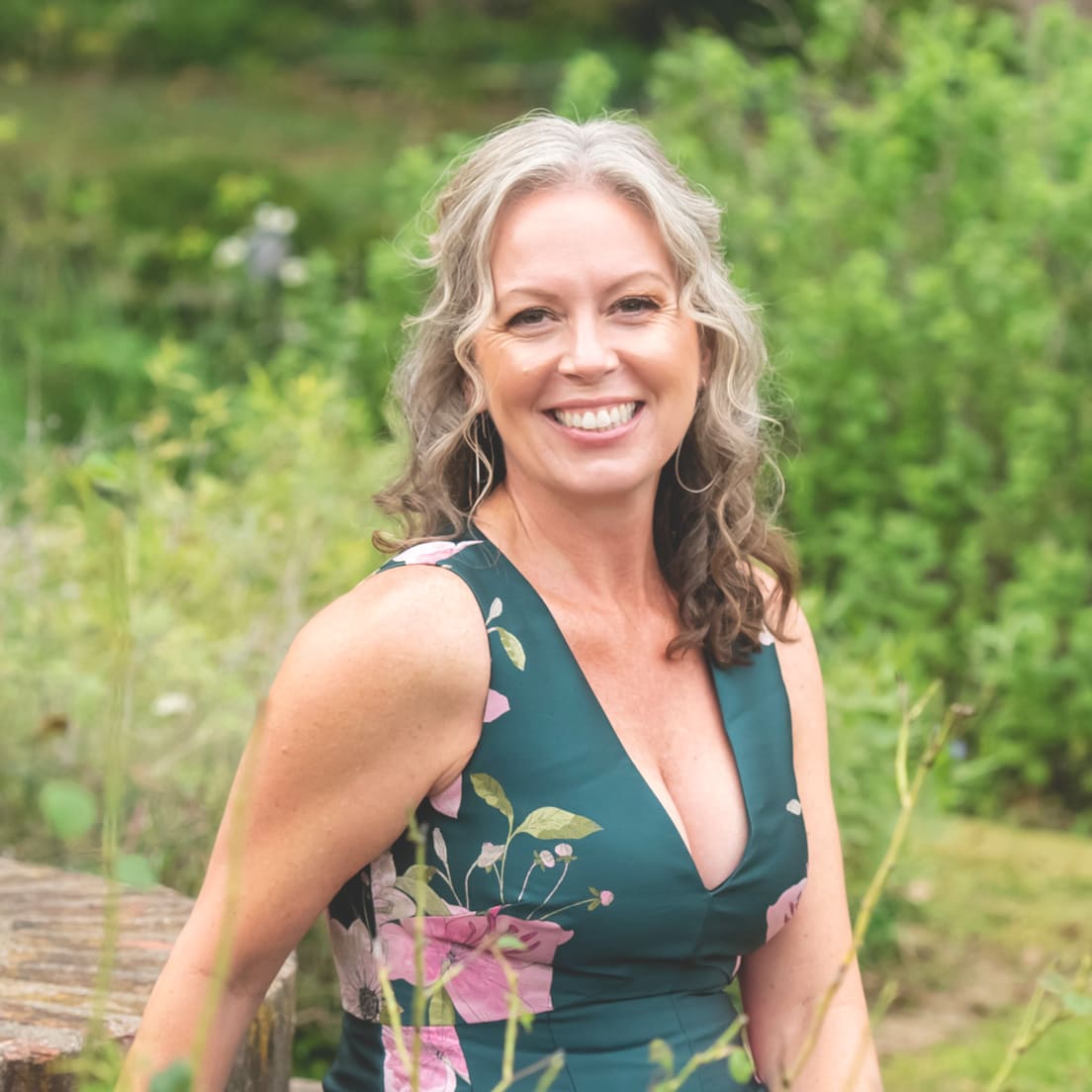 BARBARA GRUNDY EVANS
Founder
Graphic Designer in chief, tea drinker. Your personal, "almost like having an in-house designer," designer. Let's meet over sushi…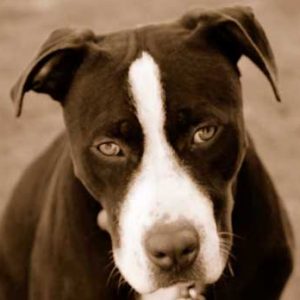 Grizzled foot warmer. Enjoys barking, apple cores, scaring off UPS/Fedex delivery folks and taking naps in front of the fire…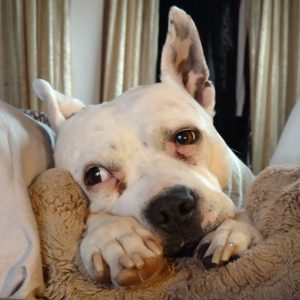 Junior foot warmer in training. Yes, I'm named after the bat in Anastasia.  I like laser pointers, wrestling, and whatever you are eating right now…

Since starting my own business, I have had so much to be grateful for. So many people have shared advice and insights, been generous with their time and wisdom, and straight-up given me stuff that I needed (whether I knew it at the time or not). I'm grateful to all the clients who have trusted me with their brands, and for all the awesome and challenging projects I've gotten to work on and for the incredible partnerships that result.
The Gratitude Project is how I pay it forward with purpose.
Every year I take on a small number of projects at no or drastically reduced costs. These are projects where the organization is doing good work but doesn't have much budget, or where a person is bouncing back from something and maybe needs a boost. I love helping, and I love knowing that my work and experience are supporting more good works.