Team Red, White & Blue
Posters that Capture the Eagle Ethos

Brief

Team Red, White and Blue (Team RWB) is a non-profit organization whose mission is to enrich veterans' lives by connecting them to their communities through physical and social activities. With chapters all over the country, it is one of the fastest grown veterans' service organizations in the country, is open to veterans and civilians and is led by cohorts of volunteer leaders (I'm one). Leaders and members are all called "Eagles." The organization invests heavily in the personal and leadership development of its volunteer leaders through a series of leadership academies.
I was invited to develop posters honoring a leadership class for their time, effort, investment and passion for serving our veterans, aka their "Eagle Fire."  Each poster showcased an individual Eagle leader and their special skills and talents. The challenge: I had to work with a variety of photographs, most captured on phones and turn them into something high resolution, with a consistent style and format and following the Team RWB style guidelines.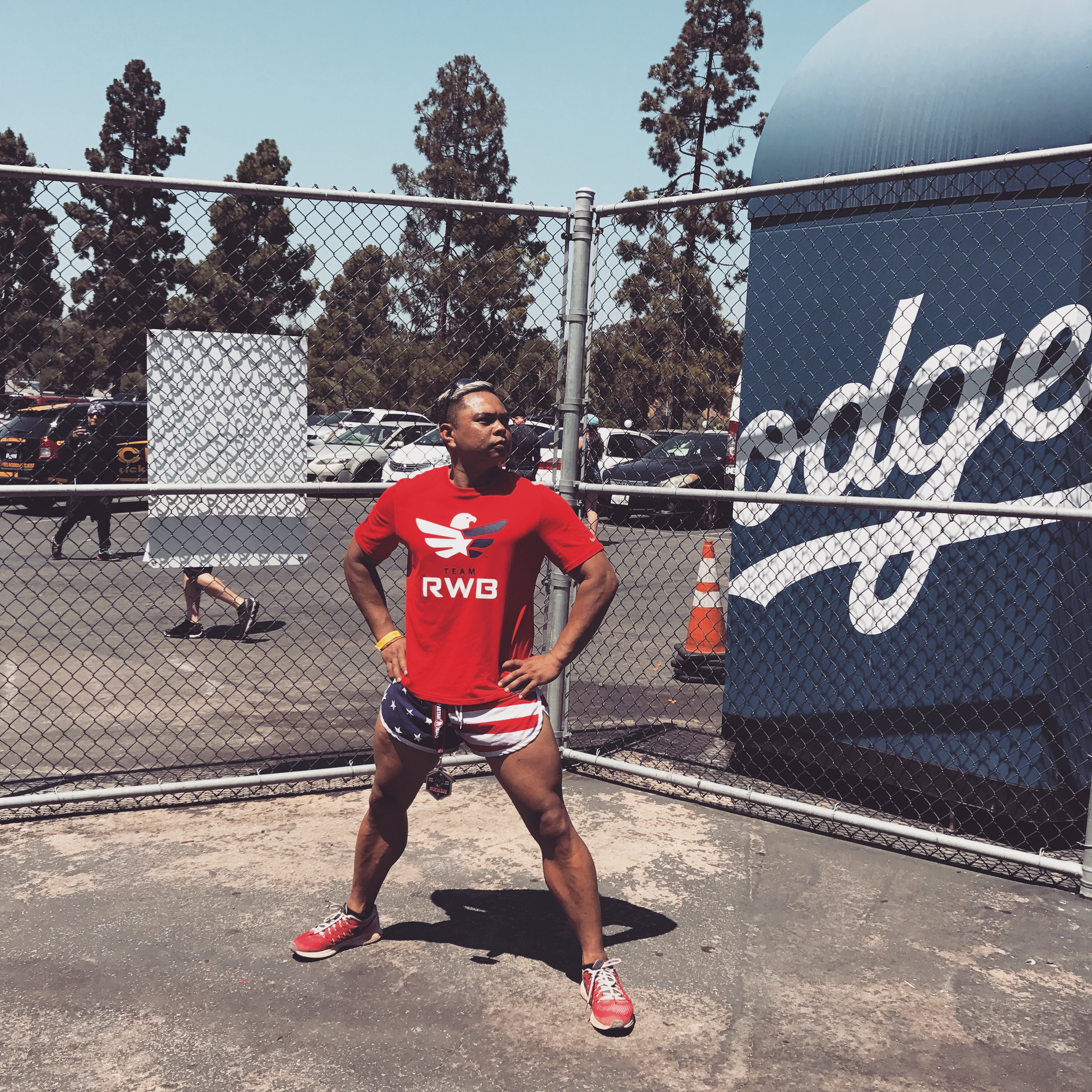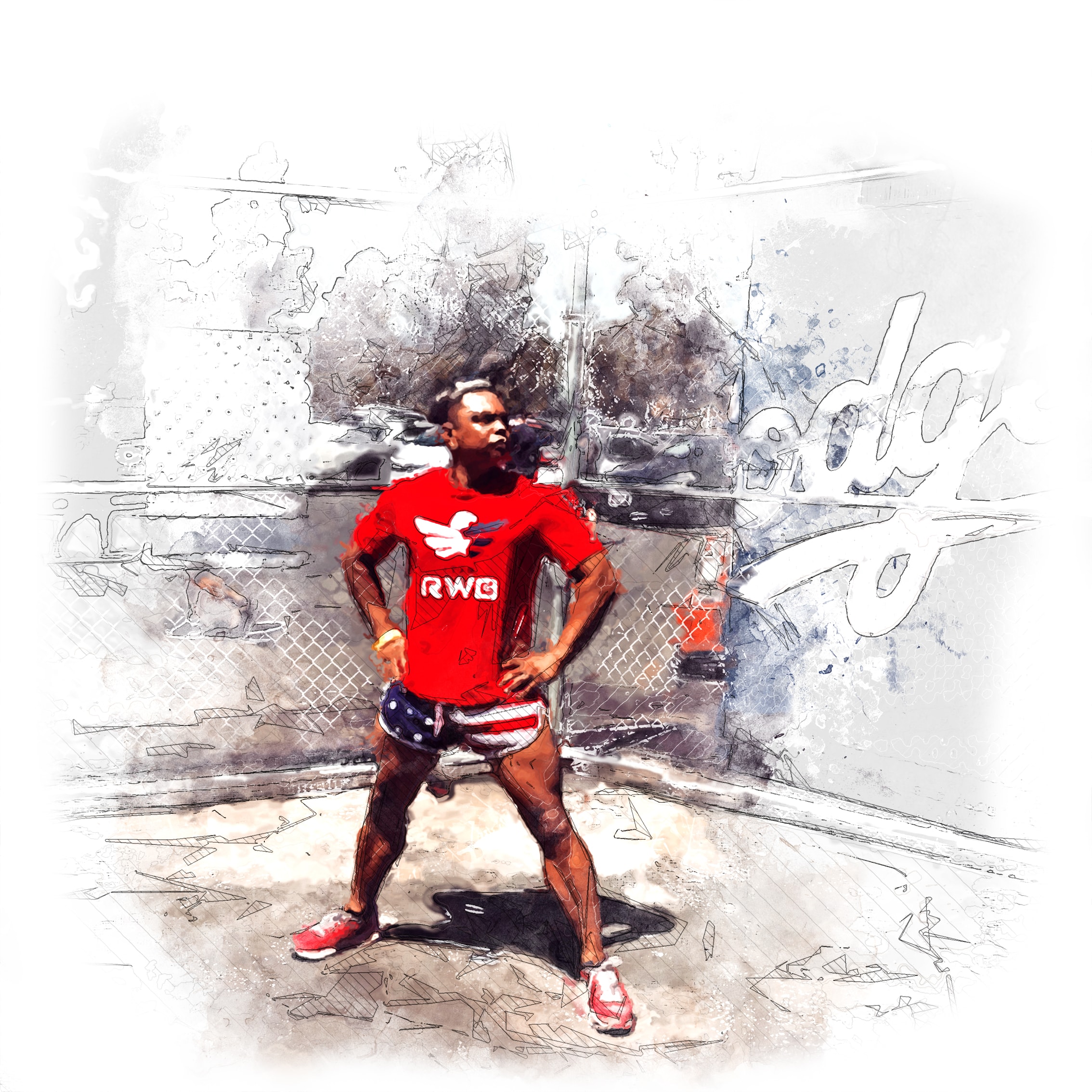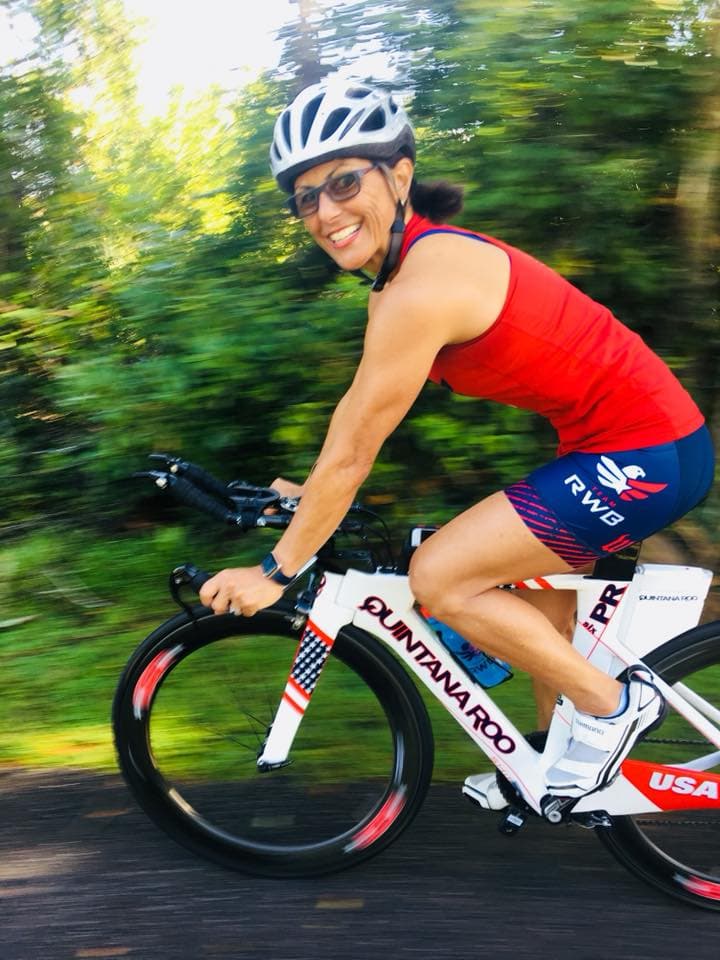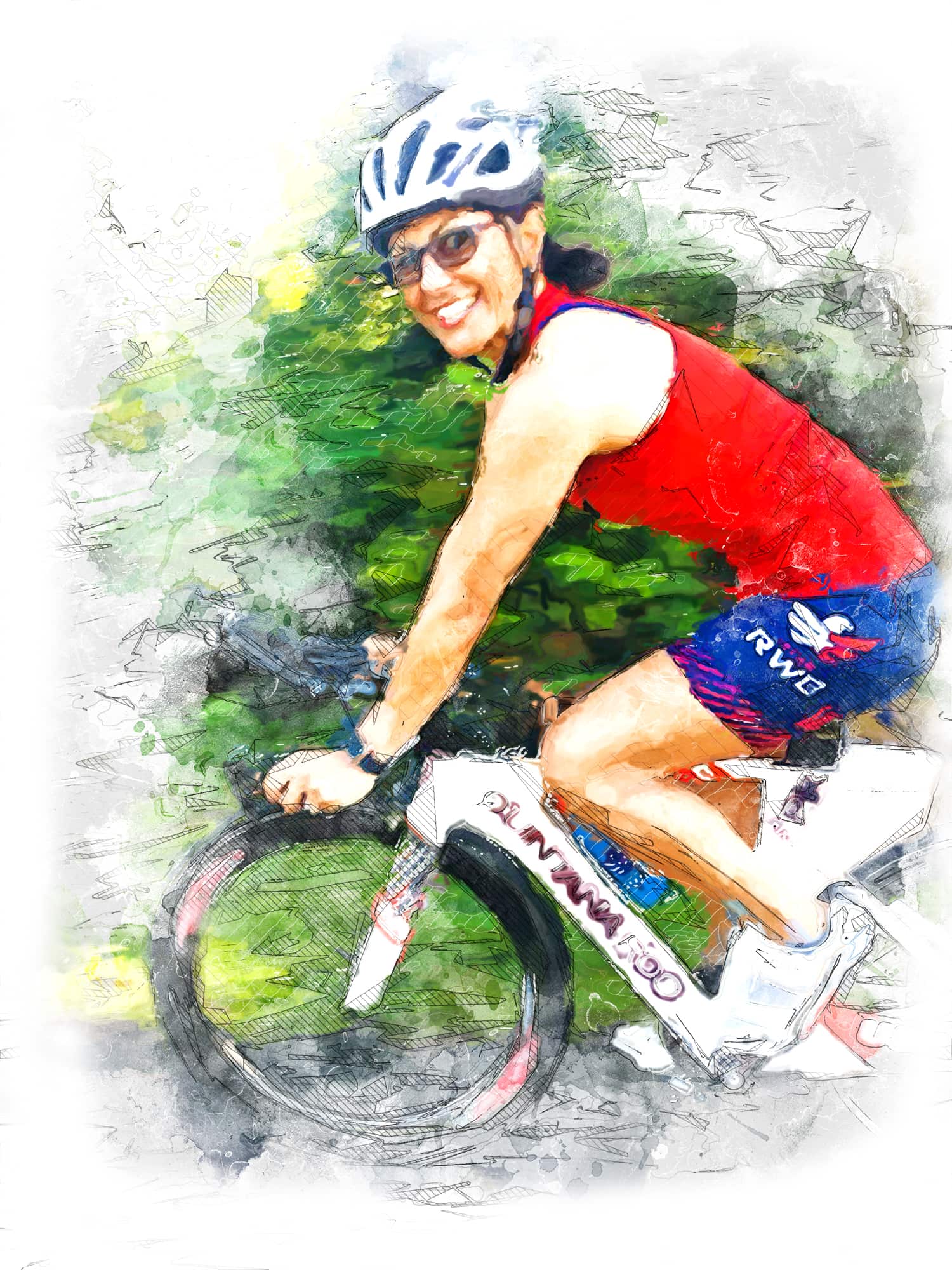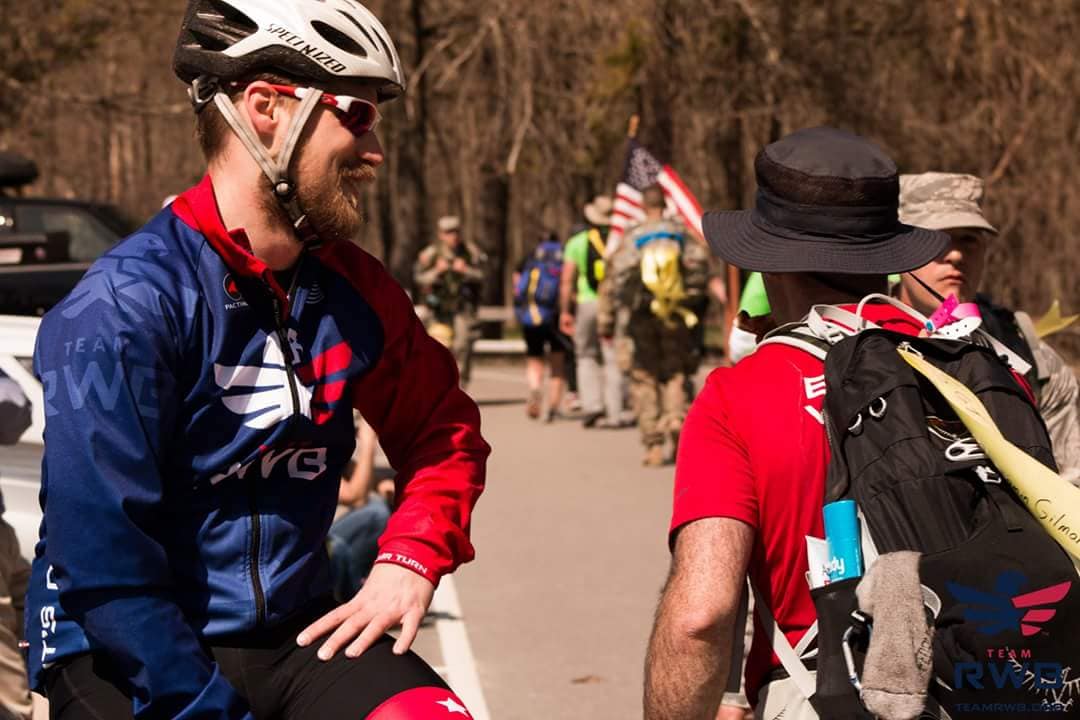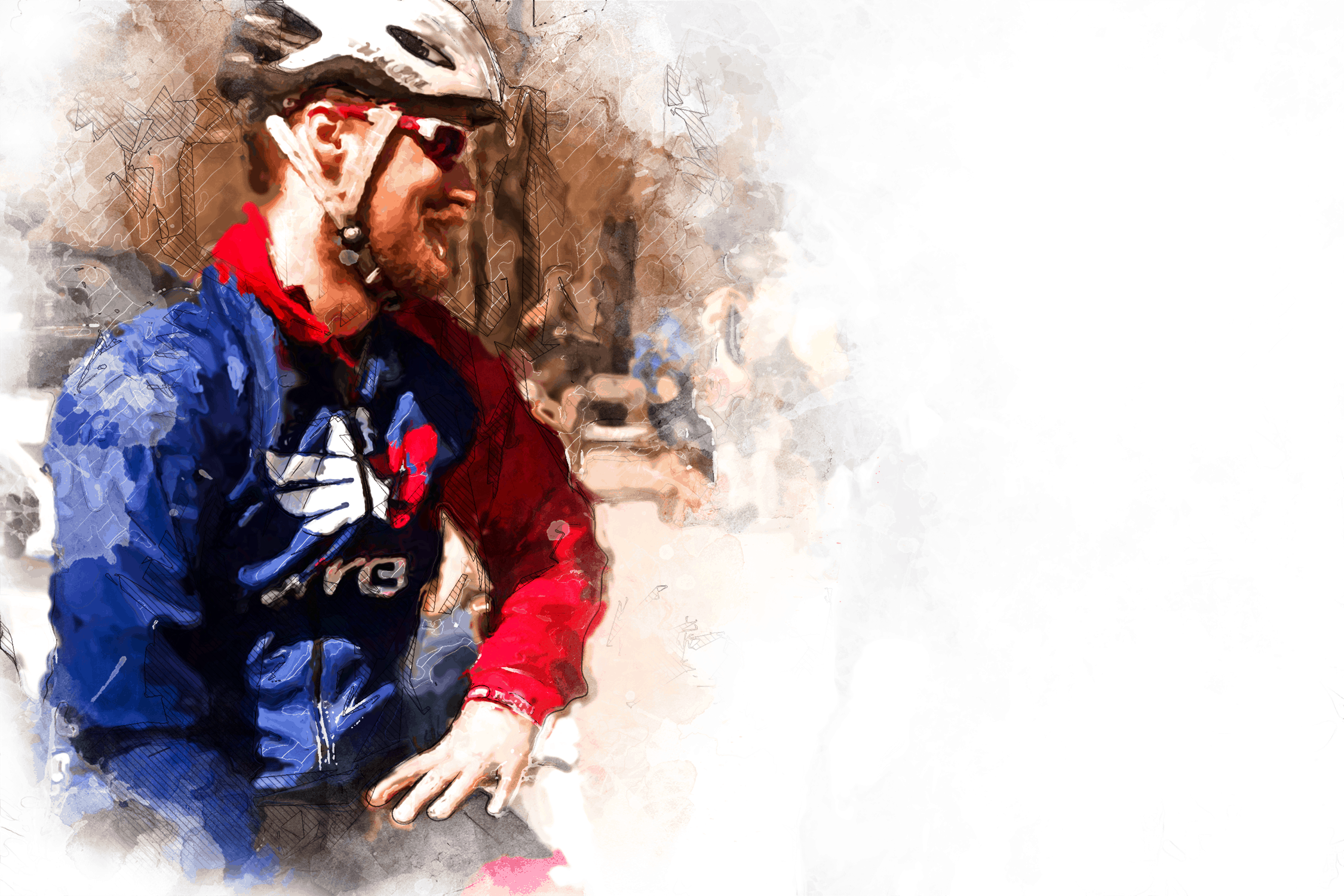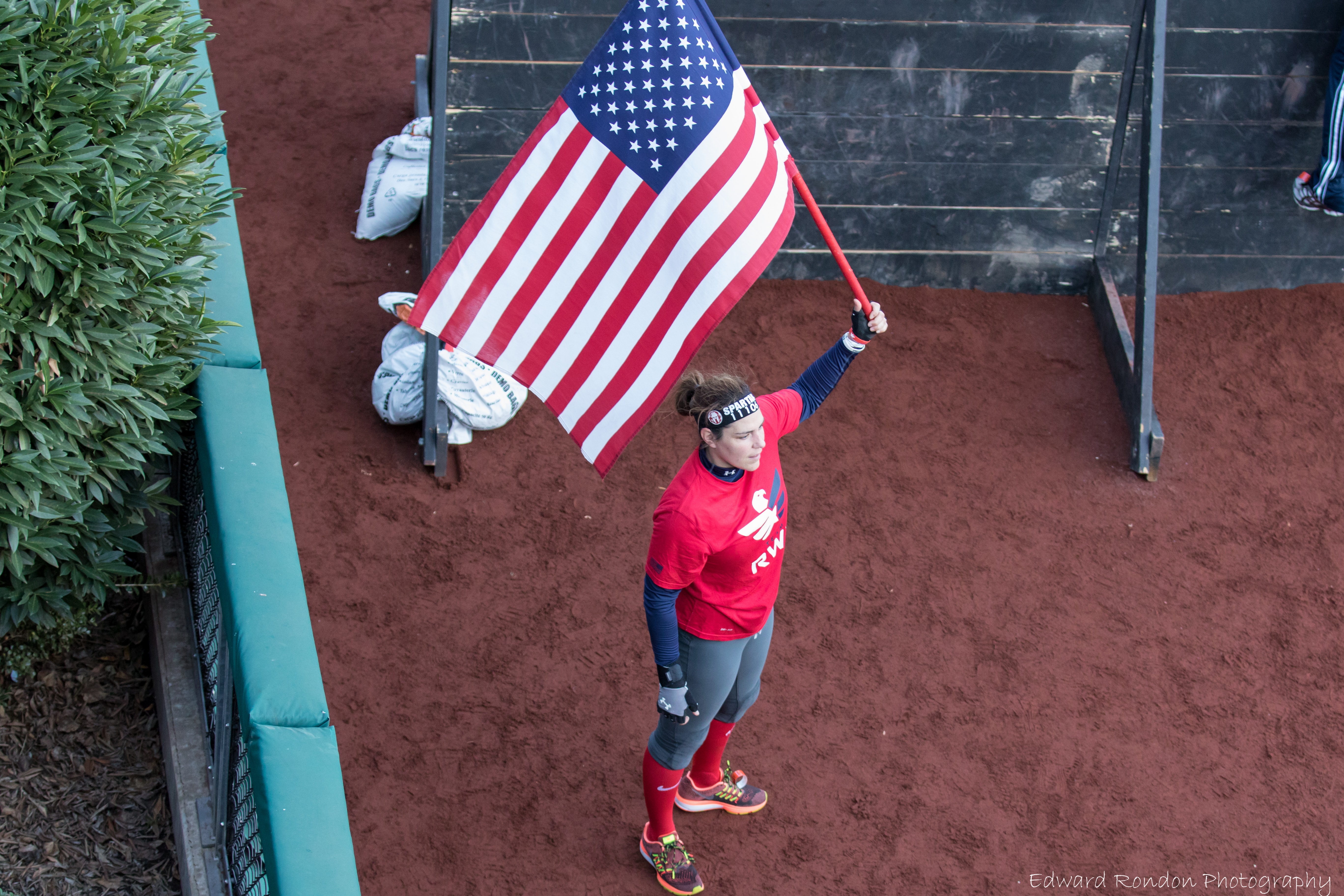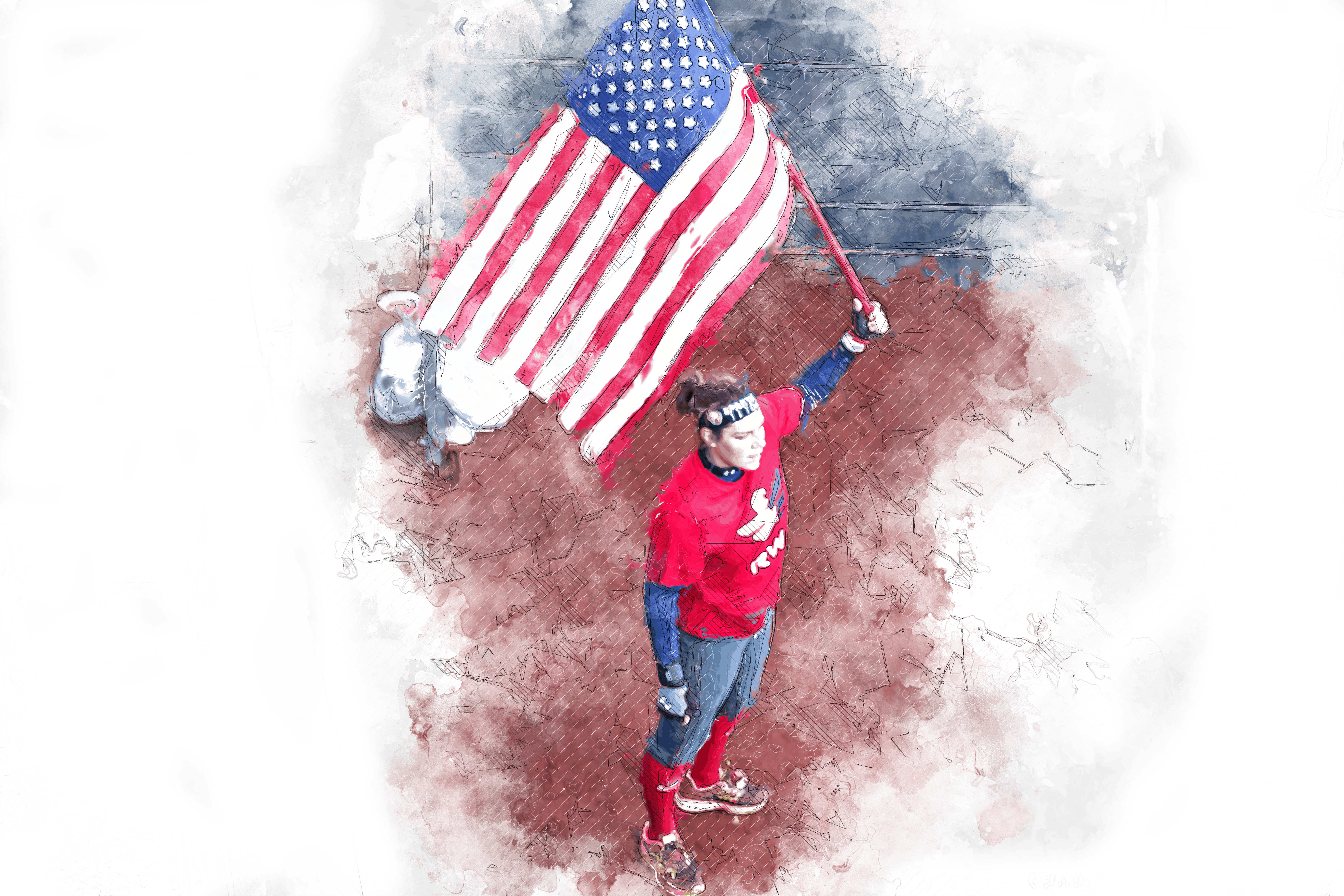 Move the sliders to see the original photos and how they looked after some Photoshop.
Results

I solved this design challenge with some Photoshop treatments that netted me a graphic that did not rely on the original image and with a consistent layout, but with variable, brand approved colors. I'm so thrilled with the end result and so was the client. It was an honor to work on this design project that provided value to an organization that means so much to me.
INFILL Project Website Design
Barbara Evans
2023-09-13T18:44:36+00:00