WELCOME TO
THE FACET LIFE SCIENCES
PROJECT
Virtual Regulatory Solutions needed to realign its brand based on changing client needs and some good feedback from their audience.  They did a lot of work with expert branding consultants in the pharmaceutical space and came up with the Facet Life Sciences name and Gemstone as a product offering.
We worked through many representations before coming up with this colorful mark. It translates nicely to many formats and works well digitally.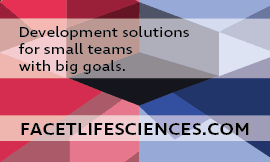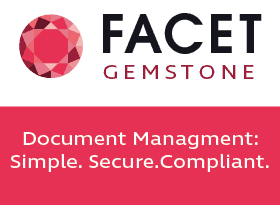 Customer Review
"Wild Blackberry Studio has created and helped us maintain a consistent brand identity. Barb took time to clearly understand our business and message, then developed a graphical identity that reflects who we are. Barb's approach has made her a trusted member of our team…."
Ken VanLuvanee

Facet Life Sciences