The Vine Life
A COMPLETELY NEW CONSUMER & LIFESTYLE BRAND!

Brief

This logo was such a fun project. The client originally was going to start a wine enthusiast website focusing on wine enjoyment and content. The Vine Life, as we worked through the brand, became an idea about a whole way of life. The logo needed to evoke what was fun about enjoying wine with friends or being a wine enthusiast but also needed to work as an imprinted or embroidered logo on items like clothing, wine totes, glasses and much more. We worked through several concepts and landed on this simple layout with the wine stain which can double as a stamp.
The client also needed business cards and a set of of social media graphics, as they plan out their strategy, to support the idea of the wine enthusiast lifestyle; what is the Vine Life?
Custom Social Media Graphics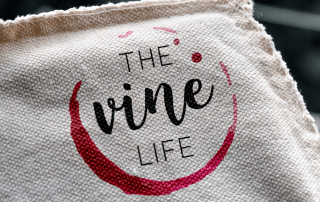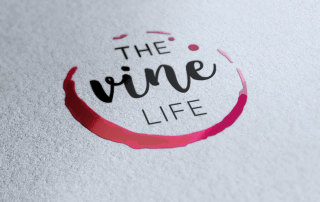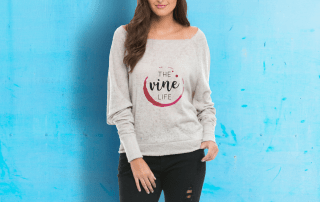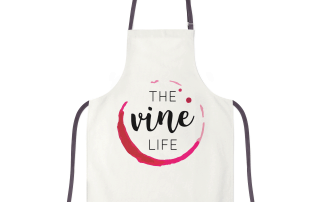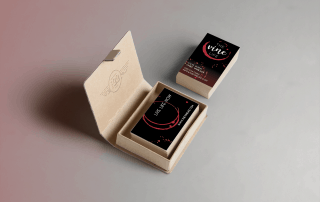 INFILL Project Website Design
Barbara Evans
2023-09-13T18:44:36+00:00