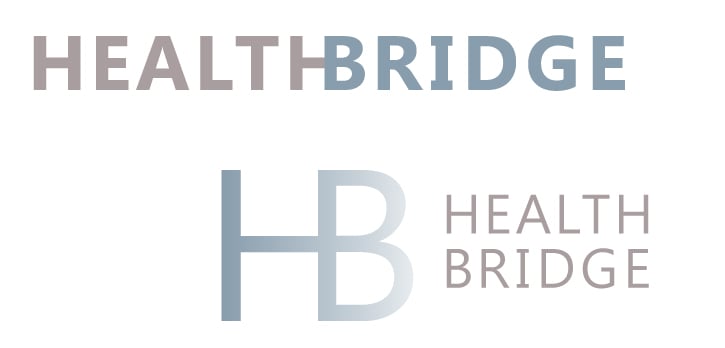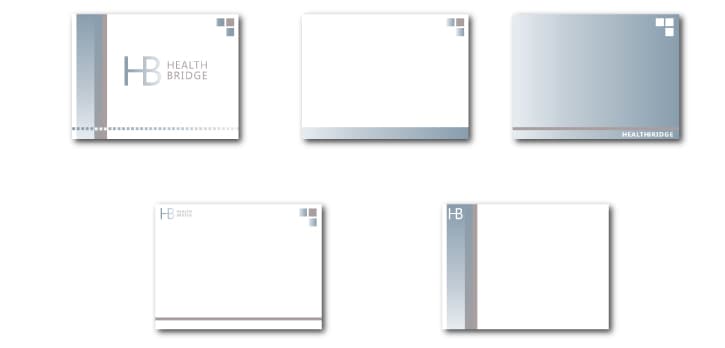 The Brief
This client needed a make over for their type treatment logo, some supporting doodads like PowerPoint slide masters and business cards, plus a professional web presence. The overall design needed to be clean, simple and professional and fit in the healthcare space well. Supporting graphics needed to suggest a valuable consultative service rather than actual healthcare delivery.
The Solution
Working in conjunction with the client, the content and messaging for the site was developed first and then design elements built around that.  We used bridges and roads as connectors, and a muted color palette to suggest a higher end service. The website was put together in WordPress, which allowed the client to take control of maintenance and blog posts (fitting in with their budget).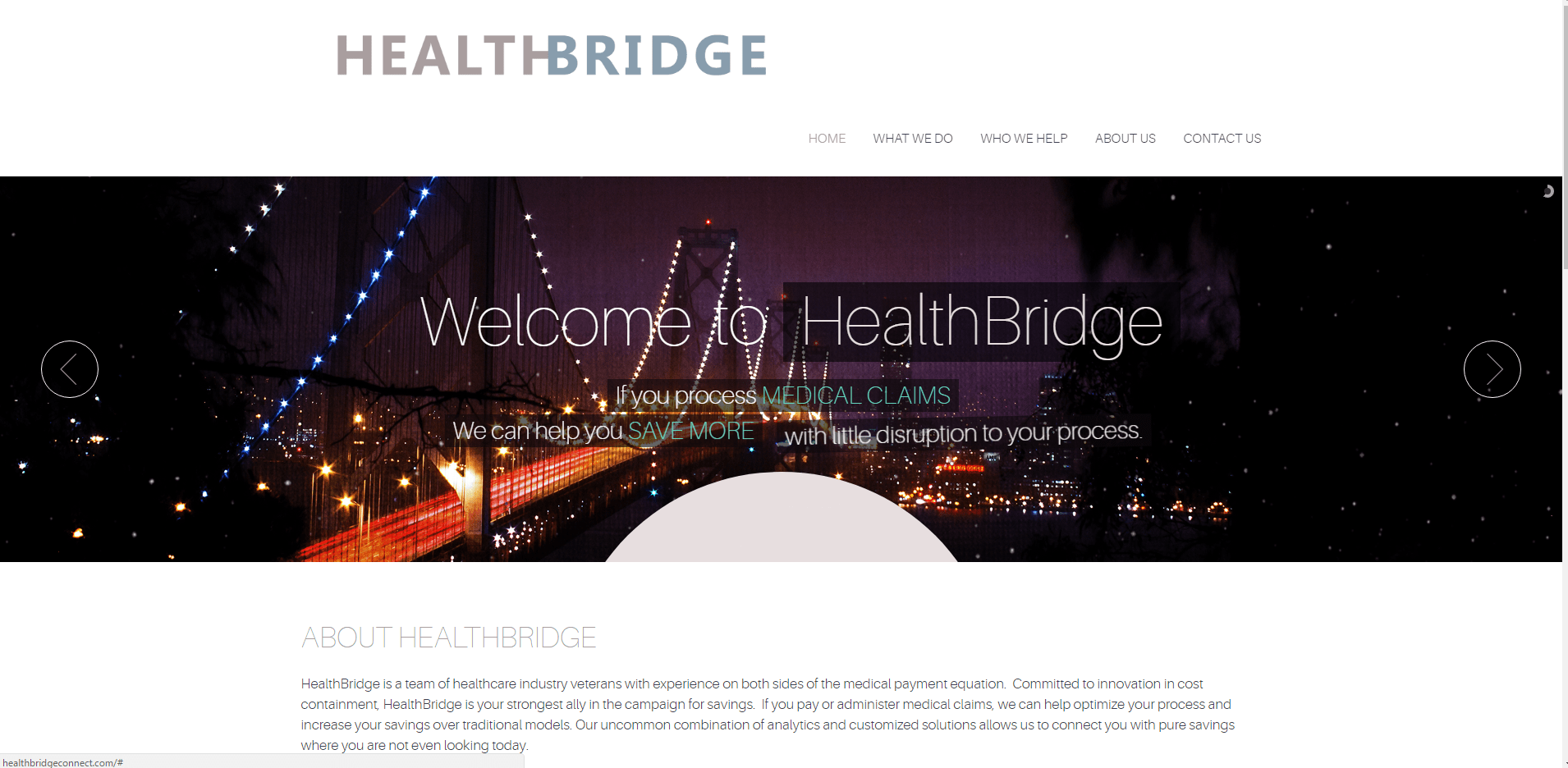 The Result
Complete content, a polished web presence and one happy client!