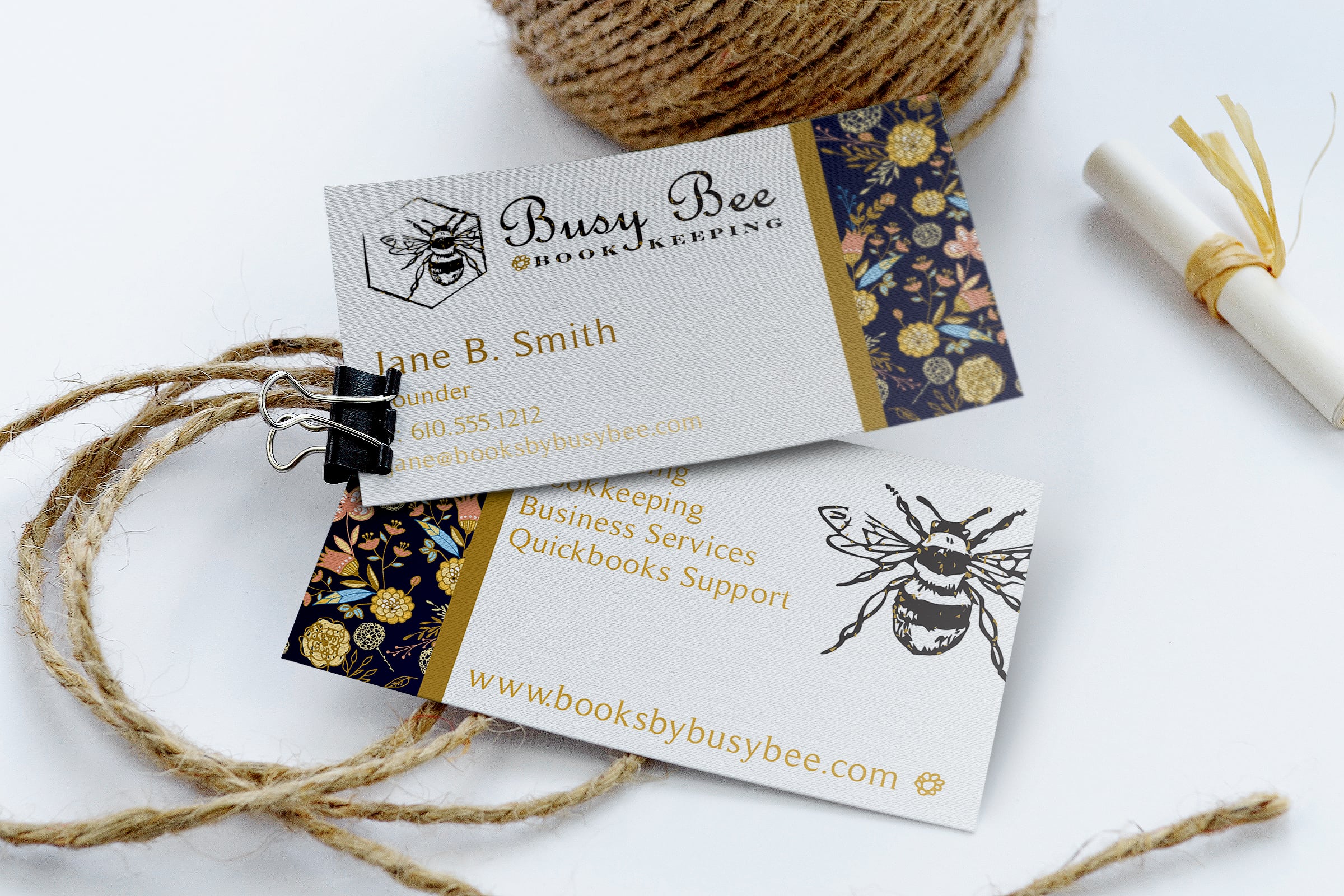 Something Different!
Good design requires research, analysis and close collaboration with you to reflect your organization's vision, strengths, messages and priorities.

Before the creative work begins, I conduct extensive background research. I meet with you to understand your goals, audience, style preferences, and project expectations. We will talk through your market, customers, and competition to paint a complete picture of your business. Based on this information, I will provide a creative brief and a detailed project schedule to ensure everyone's expectations are aligned. This is "business first" at its best.

YOUR BUSINESS DESERVES GREAT GRAPHIC DESIGN

When the business and research preparation is complete, and you are on board with the project plan, design work begins.
I keep your priorities at the core of every design decision – from colors to image selection to font styles. I explore several different creative approaches before centering on the main creative ideas. Based on your feedback, I evolve these approaches into comprehensive creative directions. This is when the design magic happens!
Throughout the process, we have several touch points where your feedback is incorporated into the design. Concepts, revisions, and your input ensure you get results you are thrilled with, that solve the problem we initially set out to solve. Collaboration drives the best results.
Telling your story consistently and creating an emotional connection with your customers is the heart of good branding. I can help.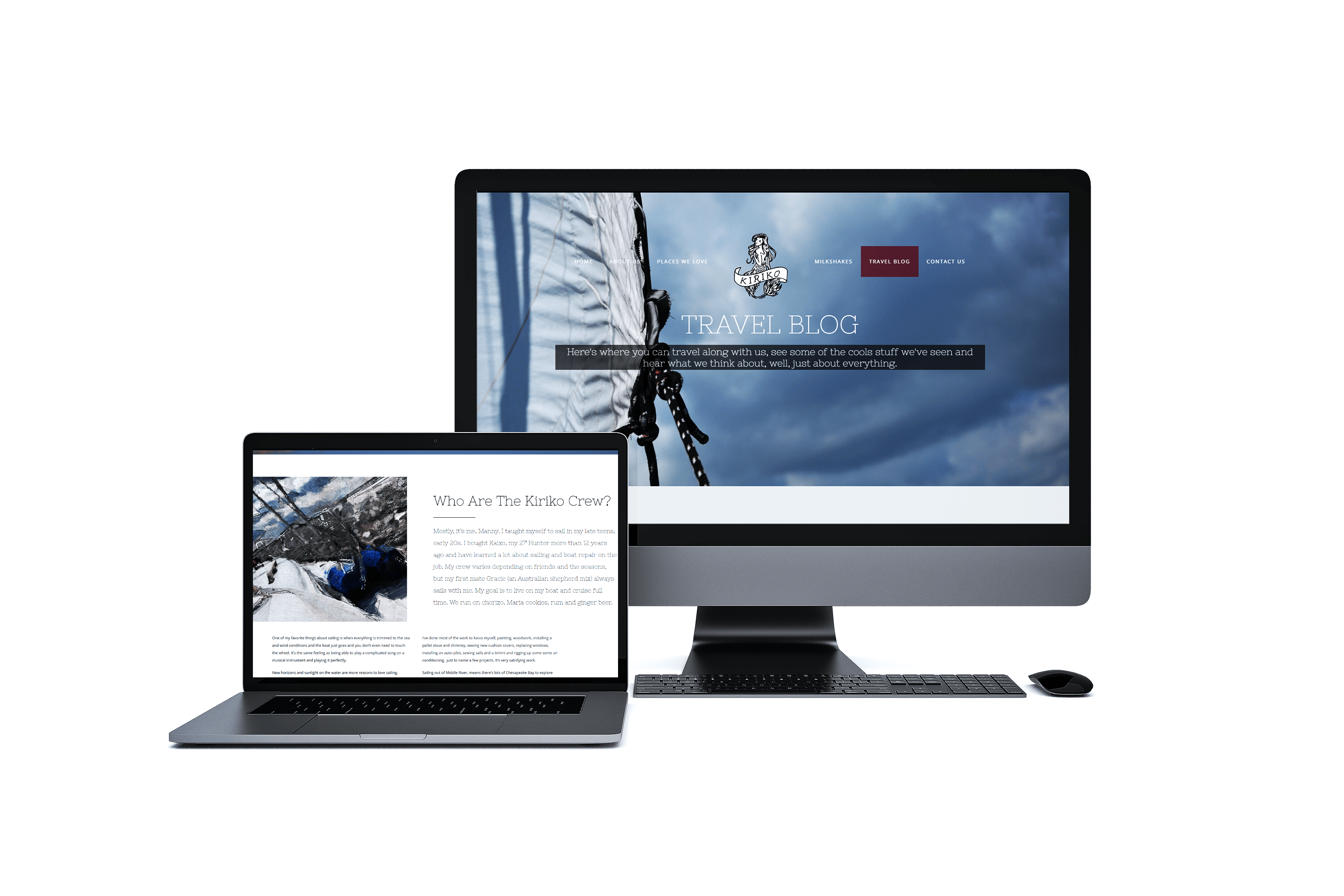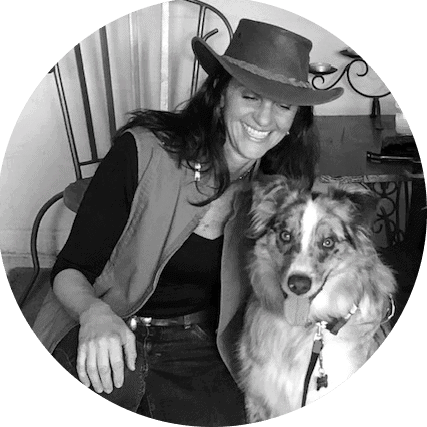 "Barbara was a joy to work with, she was able to create my goals, dreams and visions in a web site that exceeded my expectations. There were clear, concise action steps to take after each call. Barbara would follow up with the high lights and details of our meeting, with a calm and reassuring tone to it. My experience was a delight. No pressure, no judgement… her kindness and encouragement was a bonus! Professional and relaxed, confident and creative, your dreams can come true, when you have wonderful people like Barbara on your team."
"Barbara is very talented at what she does and incredibly easy to collaborate with. I especially appreciate how open she was to my ideas.  She really made me feel like a true partner in the process."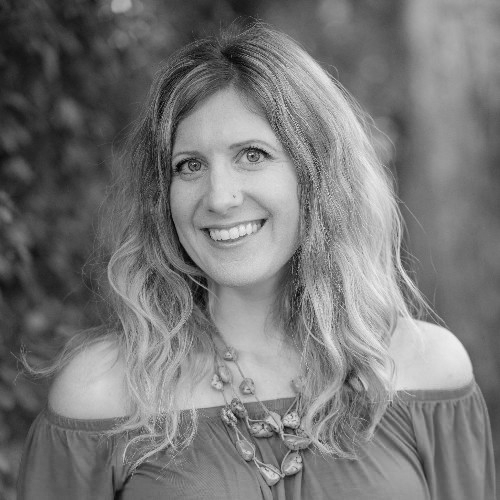 "Barbara was professional, warm and a great listener. She did a beautiful job of combining my ideas about a logo and adding her gifts and talents. Here systems were very seamless and smooth and I would definitely recommend her business to others."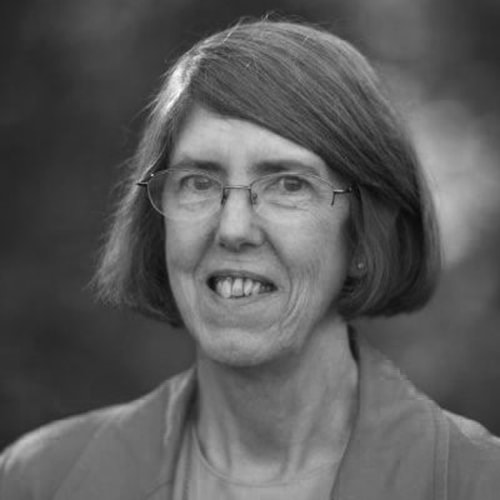 "As the 'techie' putting the pieces together from Barbara's designs, it went very smoothly. Having the PDF view of the design for each page and the assets neatly assembled was a great help and I appreciated it. Barb is very responsive and more than willing to jump in and help to complete the project. Very much enjoyed working with her!"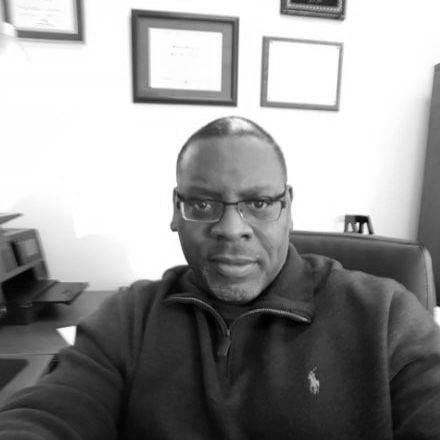 "Hands from the Heart is constantly on the move, reaching out to the communities we serve.  Barbara has been able to support us by quickly producing the flyers, brochures and sign designs we need all while keeping our brand consistent and well represented. She's reliable and affordable and a great supplement to our team."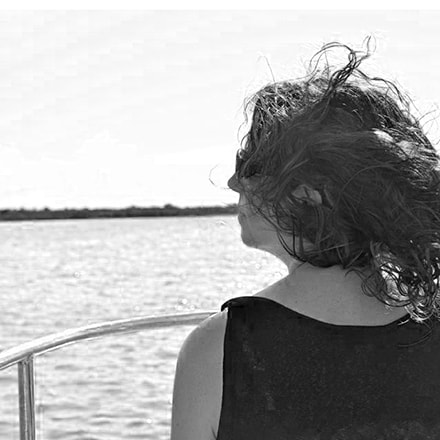 "Barb is a very creative designer. She was able to take our existing brand and the essential elements of our products and translate them to a beautiful and unique set of product labels, tags, product cards and even our website…."
"Barb is a thorough, thoughtful and creative designer. She worked through several concepts for our poster project to hit upon the right solution. She is professional and delivered a great design at the right price for our business…"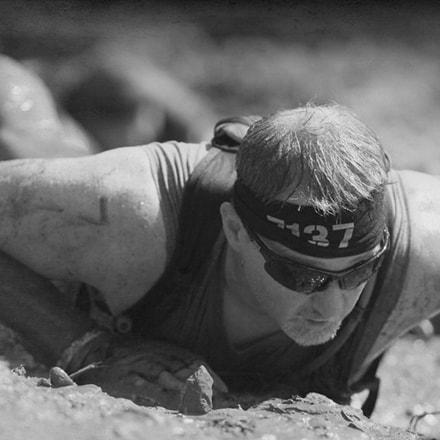 "Wild Blackberry Studio has created and helped us maintain a consistent brand identity. Barb took time to clearly understand our business and message, then developed a graphical identity that reflects who we are. Barb's approach has made her a trusted member of our team…."
"Our business moves quickly and requires customized designs on a regular basis. Barb is able to take our basic suggestions to create critical, professional materials from proposals to custom graphics, sales sheets, PowerPoints and more. We really love her consistency, creativity and ability to meet tight deadlines. Two thumbs up!"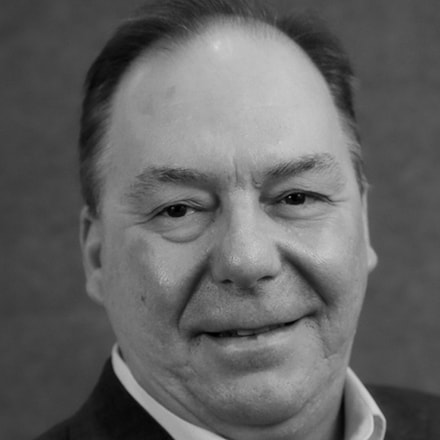 "Barb did a great job in developing our company website and messaging. She makes it very easy by pulling information through questions and then doing her homework on our industry. This enabled her to quickly understand our business, produce excellent graphics and logos and produce a professional website that delivers provocative messaging and user interface. We are really pleased with the results of her work. "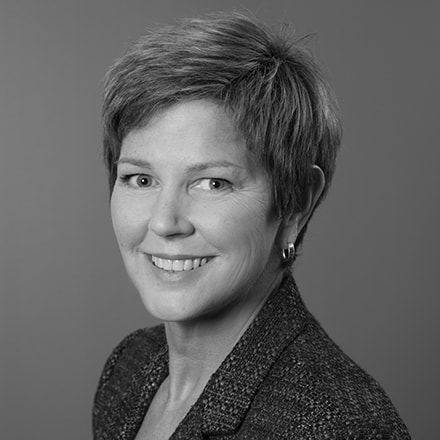 "I have the pleasure of working with Barbara Evans on a project that requires quick turnaround and high impact graphic design, branding and website development. Barbara consistently delivers high quality, innovative and fun collateral. After a brief conversation, Barbara is able to quickly grasp exactly what I am trying to achieve. She has excellent attention to detail and follow through. I recommend Barbara highly."
MY BUSINESS EXPERIENCE AND DESIGN SENSE WILL LEVEL UP YOUR SMALL BUSINESS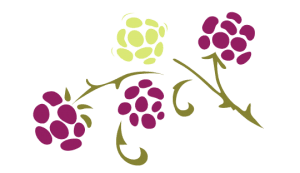 Sales Brochures and PowerPoint
Packaging, Posters, Mailings
Website Design Consulting
Content Layout Consulting
SMALL BIZ START UP PACKAGE
If you are starting a new business, you need a brand to support it. This often means a logo and business cards but can also include things like a website, letterhead, postcards, brochures, social media bits and pieces (like the right sized logo or cover for a FaceBook page or a groovy Instagram grid), PowerPoint slides, trade show booth, and packaging. Let's figure out what your new business needs to make the right first impression!
SMALL BIZ TUNE UP PACKAGE
You've been in business for a while, and it's time for a refresh of your website, logo, and materials. Maybe you bought a random, discount logo from the internet and kind of regret it. Maybe you threw together a piece of clipart and used a font that came standard on your computer. Or maybe you have a logo you like but don't know how to extend that into a brand (and you lost the original file. Eeek!) Good news! I can take your existing brand and create new and complementing elements that raise the professionalism of your business.
SMALL BIZ OVERHAUL PACKAGE
If you are ready to take an old idea and breathe new life into it, you came to the right place. When your business evolves, your brand must too. You can count on me to treat your brand with the respect and care it deserves so you and your clients will love this evolution of your business. We'll dig into your brand values, how you speak to your audience and how to represent the core of the business that is you. This is an in-depth process and requires an investment of time, thought and willingness to do some navel-gazing from you, with me leading the way, pulling in needed experts and driving visual results that tell your business story with new sparkle.