HANDS FROM THE HEART
Home Healthcare Services
Hands from the Heart came to me for help with their logo. They had lost the original digital file and needed an new, electronic version. I was happy to assist and give them a hand with other projects like business card design, flyers, id cards, car magnets, interior signs, billboards, bus ads, note cards and yard signs, phew!
I love the work they do and am thrilled to support them in their efforts to provide care to under served populations.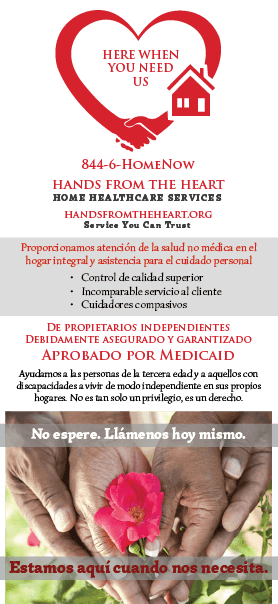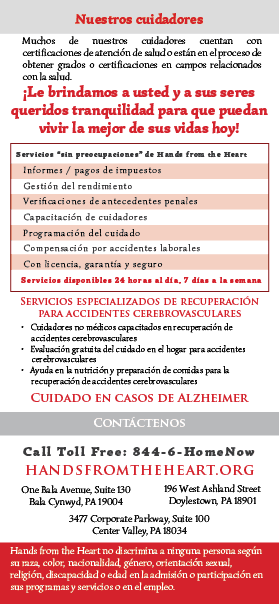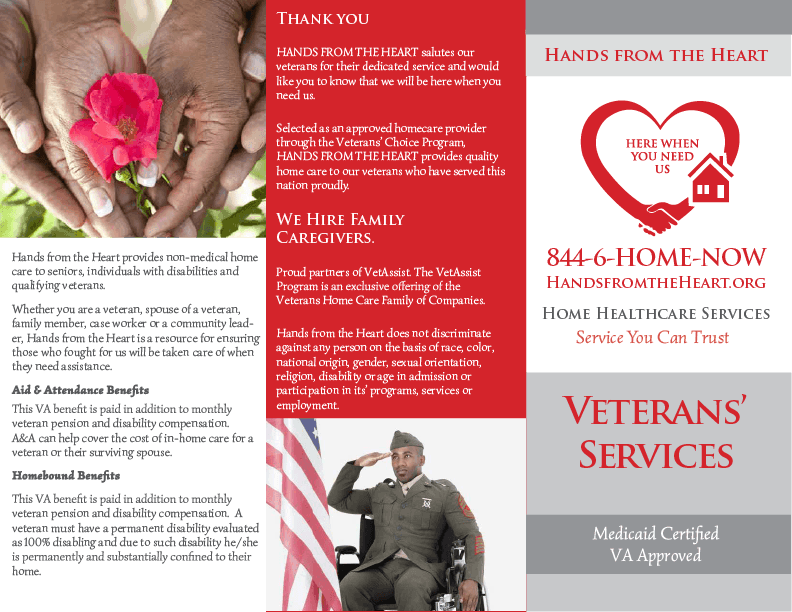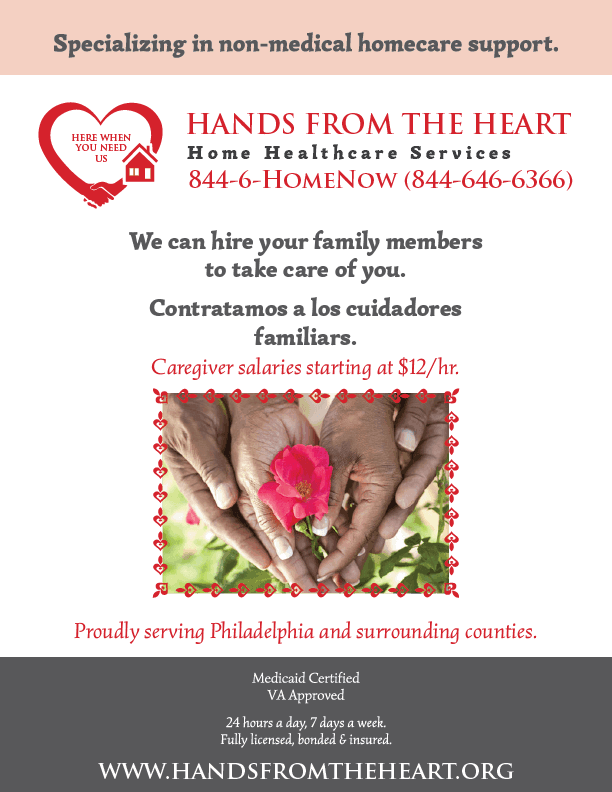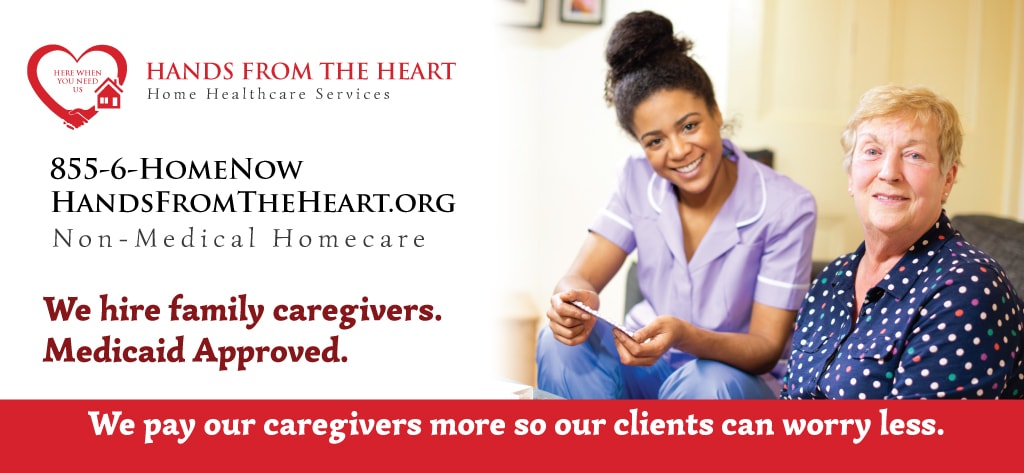 Customer Review
"Hands from the Heart is constantly on the move, reaching out to the communities we serve.  Barbara has been able to support us by quickly producing the flyers, brochures and sign designs we need all while keeping our brand consistent and well represented. She's reliable and affordable and a great supplement to our team."
Roosevelt Hairston
CEO of Hands from the Heart