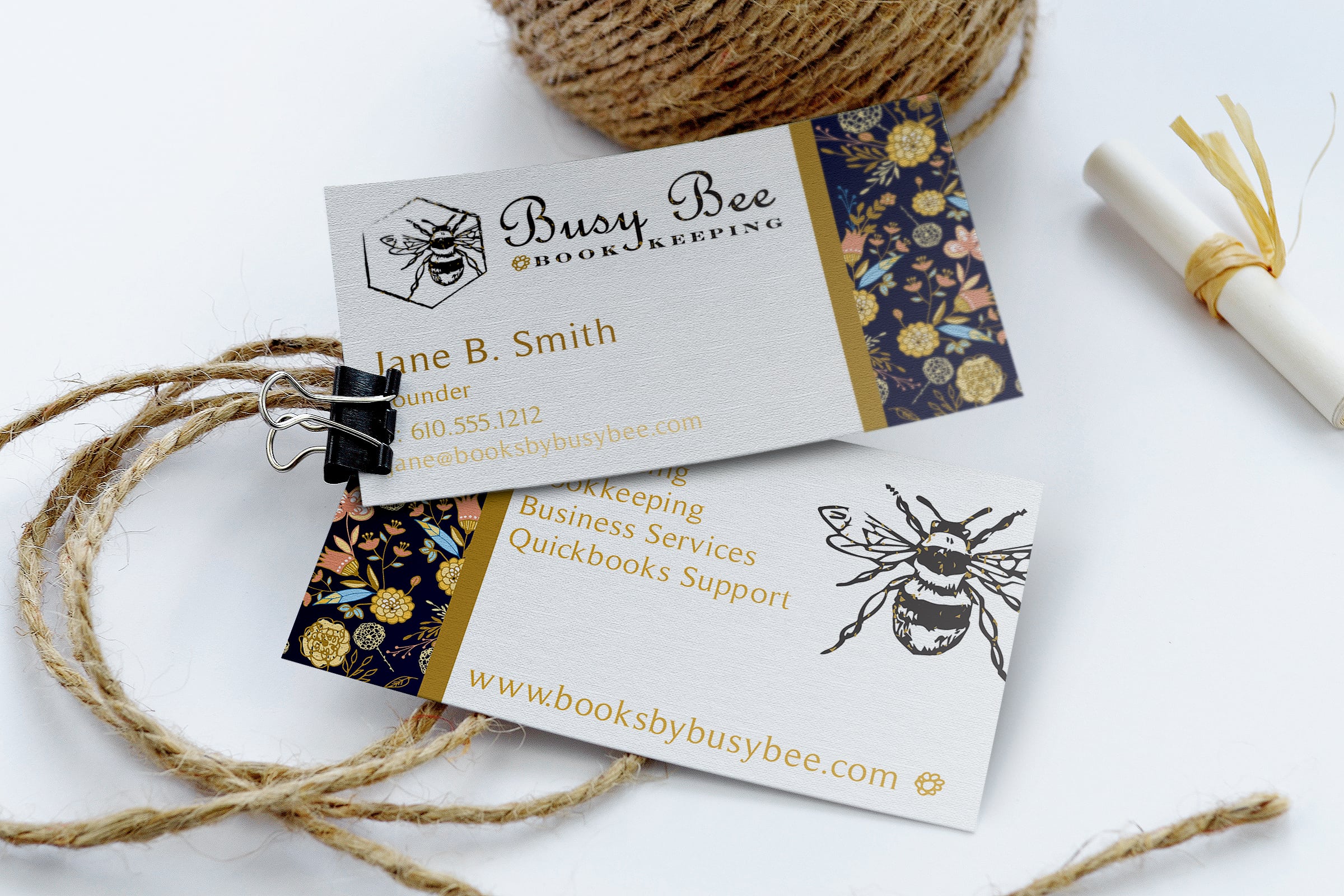 Something Different!
Good design requires research, analysis and close collaboration with you to reflect your organization's vision, strengths, messages and priorities.

Before any actual creative work begins, Wild Blackberry Studio conducts extensive background research. I will meet with you to understand your goals, audience needs and project expectations. In addition, I will conduct market, customer and competitive research to gather additional insight. Once my research is complete, I will provide a creative brief to summarize the results of my inquiries and outline the project, along with a detailed project schedule to ensure on-time delivery.

YOUR BUSINESS DESERVES GREAT GRAPHIC DESIGN

When my analysis is complete and you are on board with the initial concepts, design work begins. I keep your communication needs and priorities at the core of every design decision – from colors to image selection to font styles. Typically, I explore several different creative approaches before centering in on the main creative ideas. Based on your feedback, I evolve these creative approaches into comprehensive design directions. As part of this process, I will deliver at least three creative concepts for your evaluation.
I can't say enough about how grateful I am to the good folks who trust me with their brands. They've collaborated with me and challenged me to turn out good work for them. I love when something I've created for a client resonates.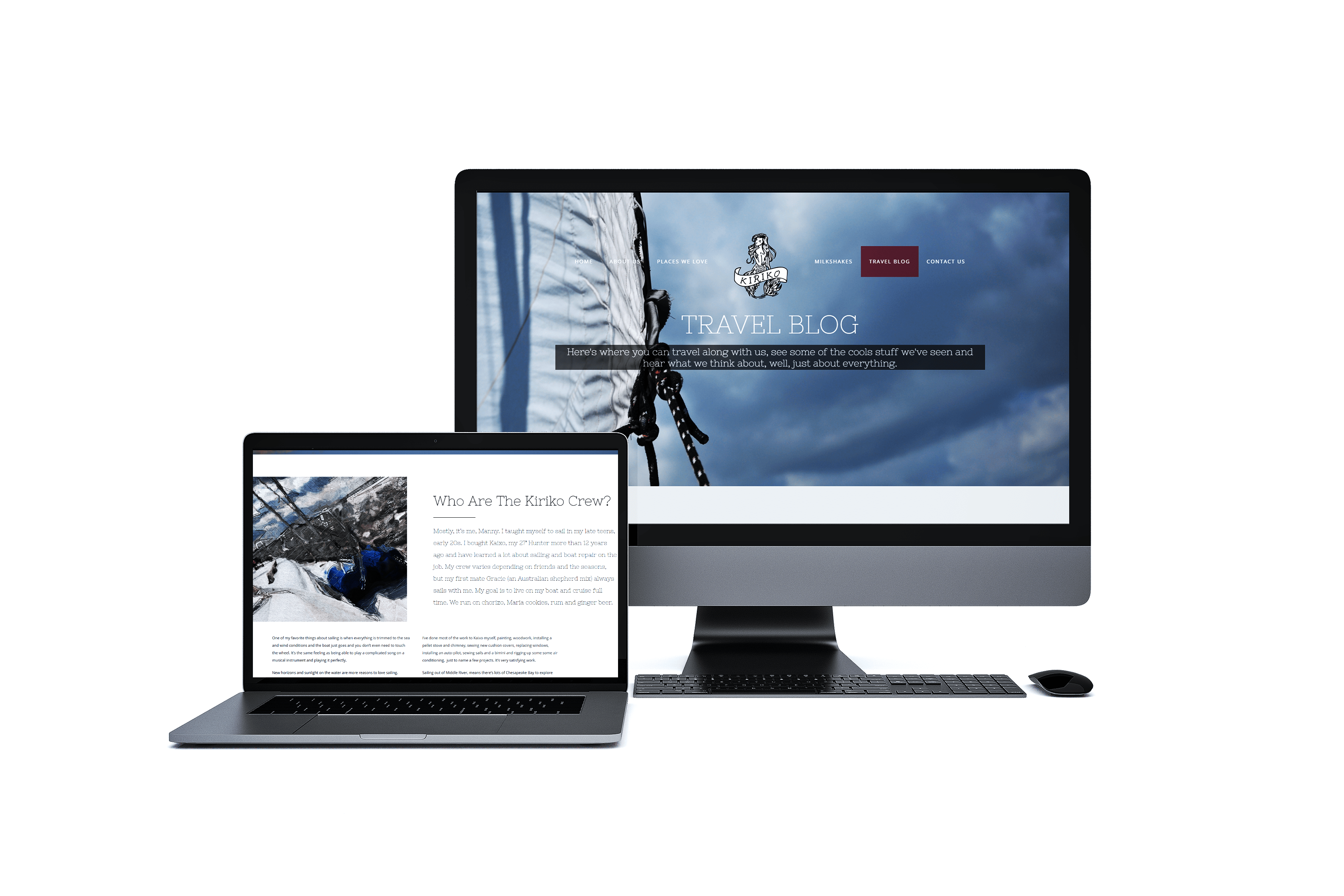 YOUR LOGO TELLS YOUR STORY. IT MAKES AN EMOTIONAL CONNECTION TO YOUR CUSTOMERS.

Logo design is my favorite kind of challenge. I love helping small businesses figure out how they want customers to think and feel about them and building an identity around that. The logo development is an intense process which distills your company's essence down to its simplest and most memorable form. I love jumping in to this with two feet.
MAKE A GREAT IMPRESSION BY EXTENDING YOUR BRAND CONSISTENTLY ACROSS ALL COMMUNICATIONS!

Design for business includes all the bits and pieces you need to keep your name and image in front of your customers. Everything from a fresh logo, business collateral, web and print ads, PowerPoint slide masters, social media assets to product labels and packaging or event posters and mailers. If it is about your brand, chances are I can help.
WORDPRESS THAT WORKS FOR YOU AND GRAPHICS THAT PLAY NICELY ACROSS SOCIAL MEDIA

I am a Graphic Designer who does web. This means I can make a functional web site that showcases what you do best and looks amazing. I can pull in expert coders when needed for sites that go beyond the basic. Image preparation and other behind the scenes work to support your web project is also an option. Working primarily with WordPress, I can get you set up to manage your content on your own or with my help, if you prefer. If you need designs and assets that play nicely with your social media campaigns, I'm your gal.
"Barb is a thorough, thoughtful and creative designer. She worked through several concepts for our poster project to hit upon the right solution. She is professional and delivered a great design at the right price for our business…"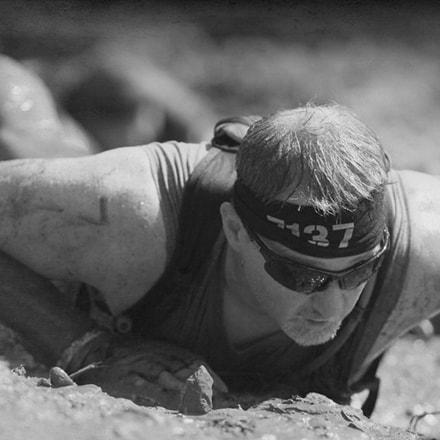 "Wild Blackberry Studio has created and helped us maintain a consistent brand identity. Barb took time to clearly understand our business and message, then developed a graphical identity that reflects who we are. Barb's approach has made her a trusted member of our team…."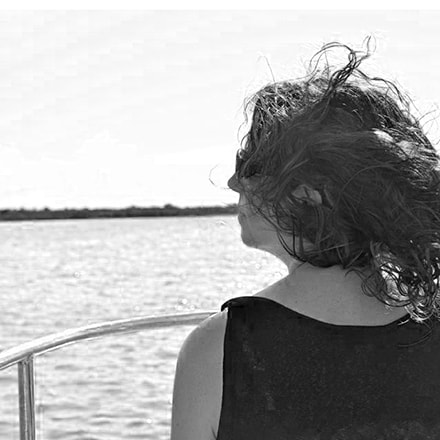 "Barb is a very creative designer. She was able to take our existing brand and the essential elements of our products and translate them to a beautiful and unique set of product labels, tags, product cards and even our website…."
"Our business moves quickly and requires customized designs on a regular basis. Barb is able to take our basic suggestions to create critical, professional materials from proposals to custom graphics, sales sheets, PowerPoints and more. We really love her consistency, creativity and ability to meet tight deadlines. Two thumbs up!"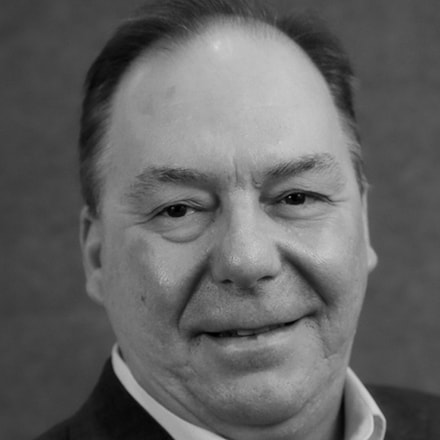 "Barb did a great job in developing our company website and messaging. She makes it very easy by pulling information through questions and then doing her homework on our industry. This enabled her to quickly understand our business, produce excellent graphics and logos and produce a professional website that delivers provocative messaging and user interface. We are really pleased with the results of her work. "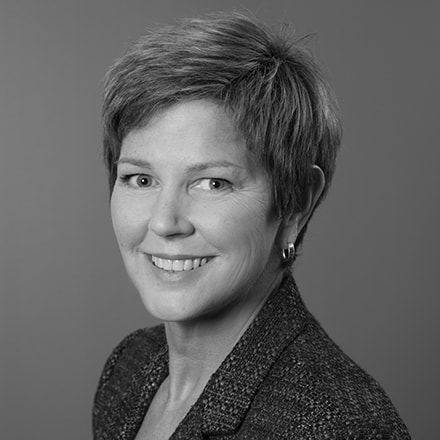 "I have the pleasure of working with Barbara Evans on a project that requires quick turnaround and high impact graphic design, branding and website development. Barbara consistently delivers high quality, innovative and fun collateral. After a brief conversation, Barbara is able to quickly grasp exactly what I am trying to achieve. She has excellent attention to detail and follow through. I recommend Barbara highly."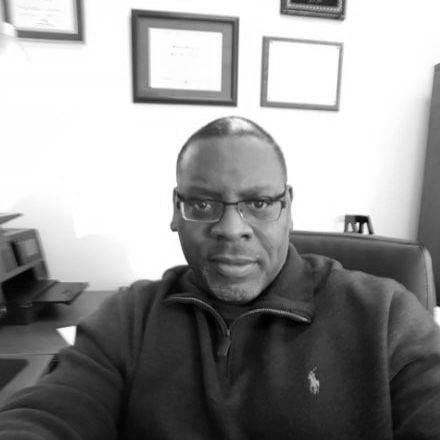 "Hands from the Heart is constantly on the move, reaching out to the communities we serve.  Barbara has been able to support us by quickly producing the flyers, brochures and sign designs we need all while keeping our brand consistent and well represented. She's reliable and affordable and a great supplement to our team."
100% Satisfaction Guaranteed
You don't have to settle for average design just because your budget is small businesses sized.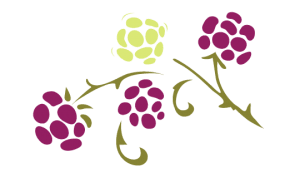 Sales Brochures and PowerPoint
Packaging, Posters, Mailings
SMALL BIZ START UP PACKAGE
If you are starting up a new business, you are going to need a full brand work up. This can mean a logo and business cards but might also include things like letterhead, folders, postcards, brochures, a website, social media bits and pieces (like the right sized logo or cover for a FaceBook page or a groovy Instagram grid), PowerPoint slides, car magnets, swag, trade show booth, clothing, packaging, a style guide and much more. Extend your brand across all forms of communication and it becomes very powerful; telling your story to your customers consistently and creating an emotional connection with your customers is the heart of good branding. I can help.
SMALL BIZ TUNE UP PACKAGE
You've been in business for a while, but maybe your logo and materials are a little old and tired.  Maybe you bought a random, discount logo from the internet and kind of regret it.  Maybe you threw together a piece of clipart and used a font that came standard on your computer. Or maybe you have a logo you like but don't know how to extend that into a brand (and you lost the original file. Eeek!!!) Good news! I can help you.  I can take existing brands and add new elements that extend theme and meaning and make you look great.  If you are ready to start over, or take an old idea and make it new, I can help with that too. You can count on me to treat your brand with the respect and care it deserves so you and your clients will love it!

DO YOU HAVE A BIG IDEA I CAN HELP WITH?