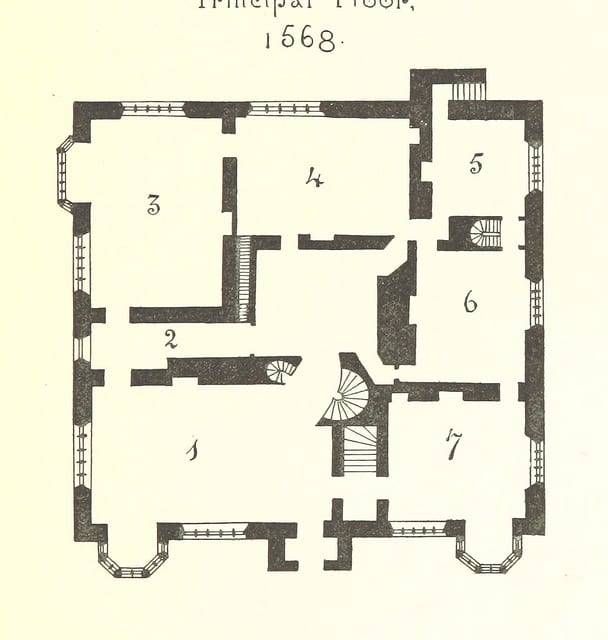 The Music Room
Pull up a comfortable chair and listen to my new tracks.
The Treasure Room
Beautiful things I like right now.
The Kitchen
I've always got something cooking! Find out about new projects in the works.
The Mail Room
Sign up for my newsletter, blog posts or send me a message!
The Storefront
Buy tracks and other great finds!