Neighborhood Grills
I'm lucky enough to have a bunch of fun loving friends. I'm not sure how it all started, but somehow or other, we all ended up with pubs, bars & grills in our homes. Over the course of several months, I had the opportunity to brand and create flags for all of these great folks.  Its a lot of fun.  If you think you'd like a flag or logo for your own special home hang out, give me a buzz!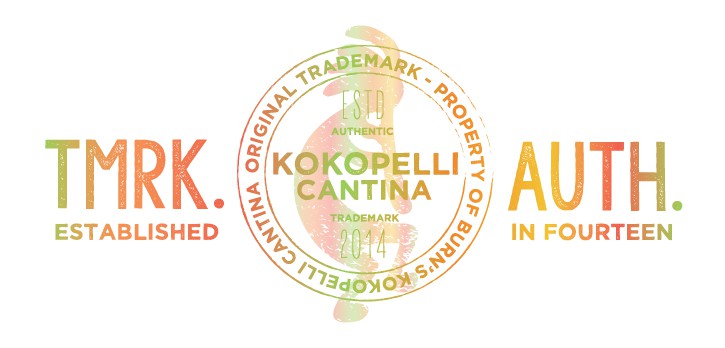 Welcome to the Kokopelli Cantina
Regularly serving a delectable menu of grilled nibbles, wine and mixed drinks.
Someplace Else
An inside joke or two appears on this flag. Where do you want to go? Here or someplace else?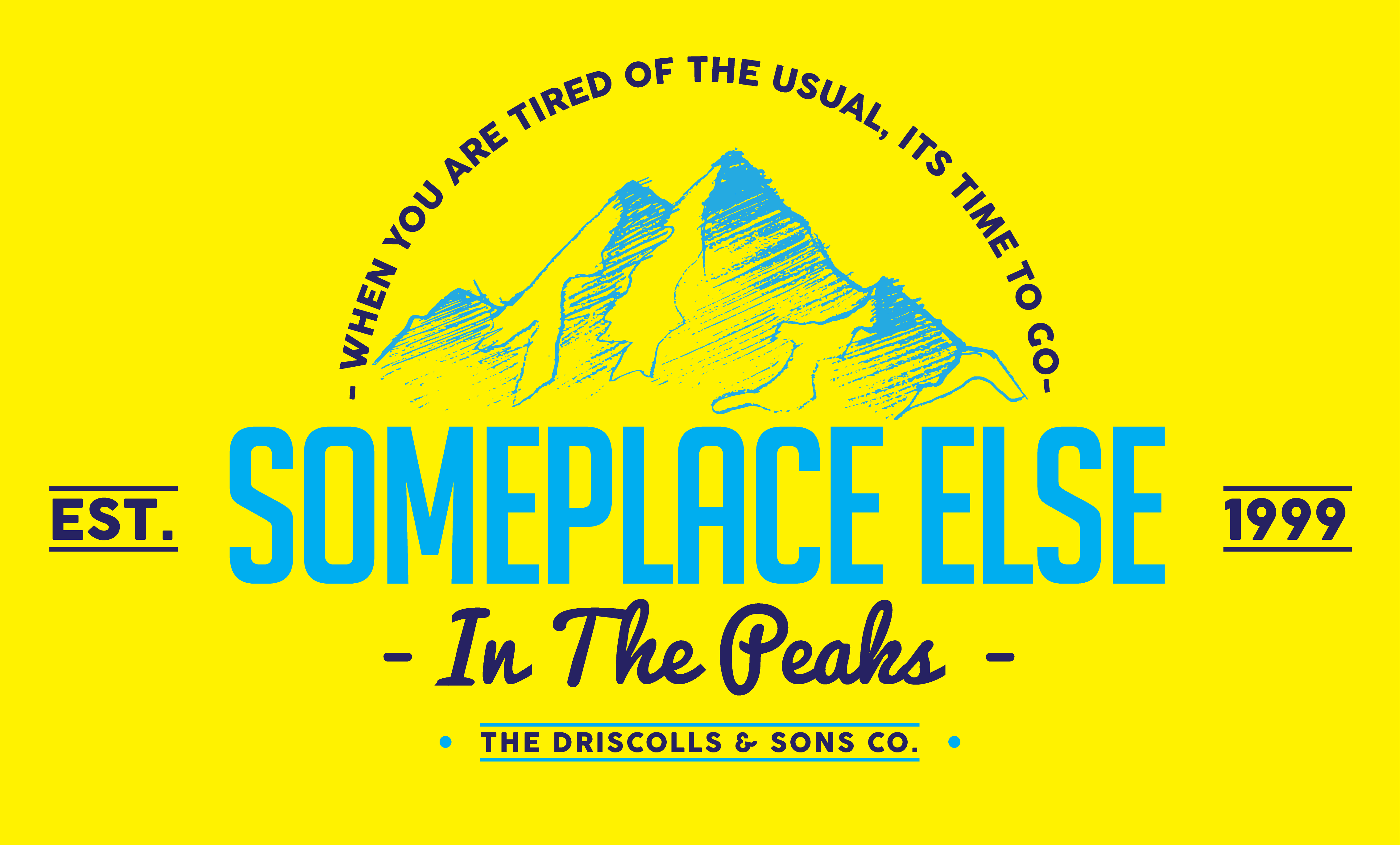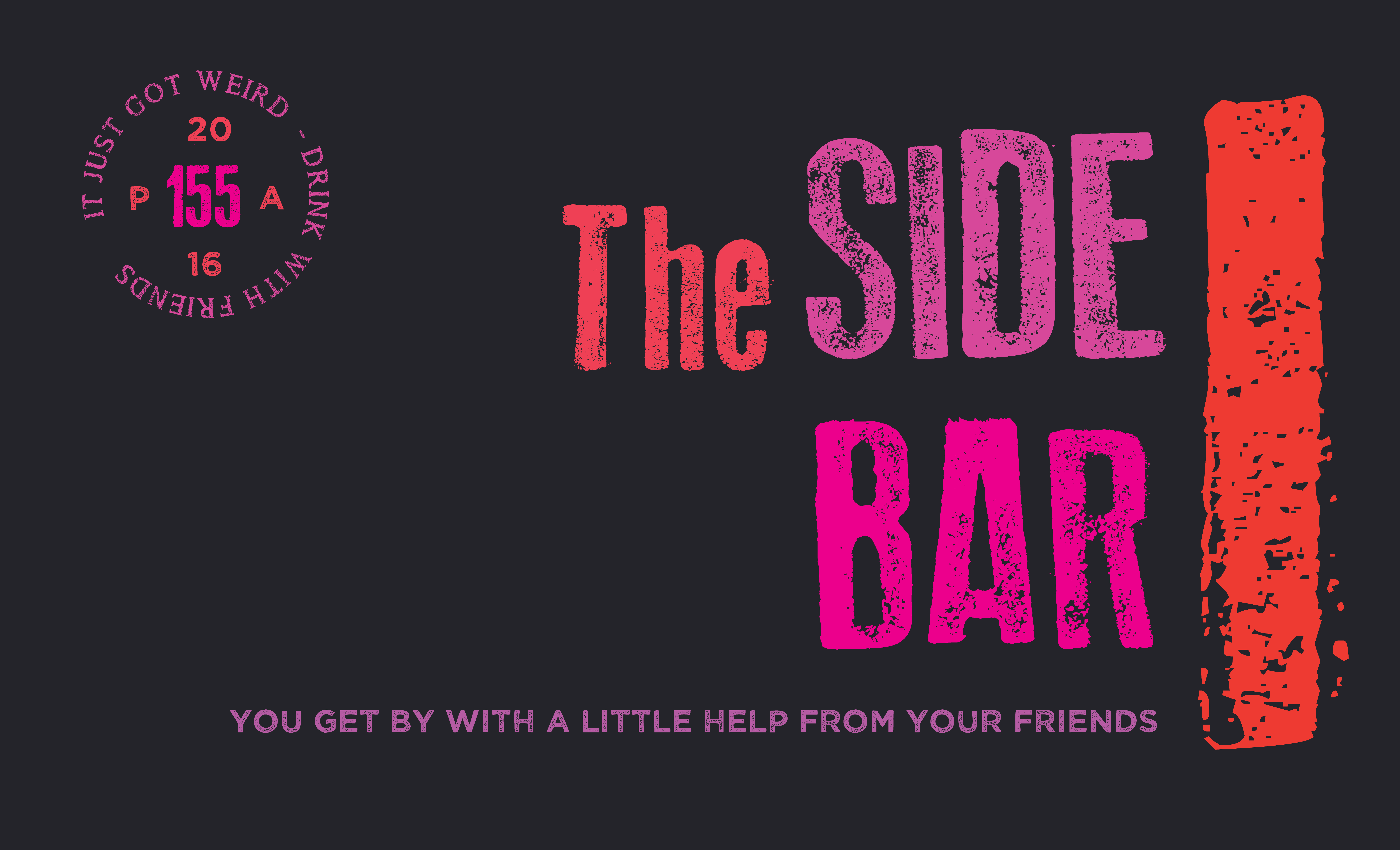 The Side Bar
My personal favorite, what I thought was going to be a temporary detour looks like it is going to be a long term thing.  Thank goodness for goo friends and good drinks!
The Stewp
A play on the word "stoop" for porch, this also combines with the last name of the owners (the Stewarts!) and some of their family heritage.  They like to entertain on their lovely back patio.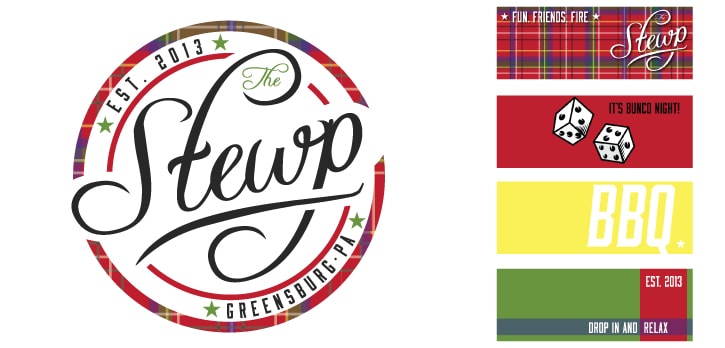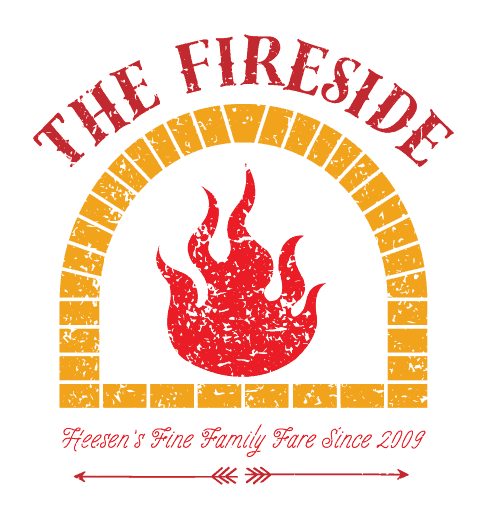 The Fireside
These folks have an awesome semi-enclosed patio with fireplace.  The chef here is exceptional!
The Voodoo Lounge
An epic annual tiki party and legendary mai tai, what else do you need to know?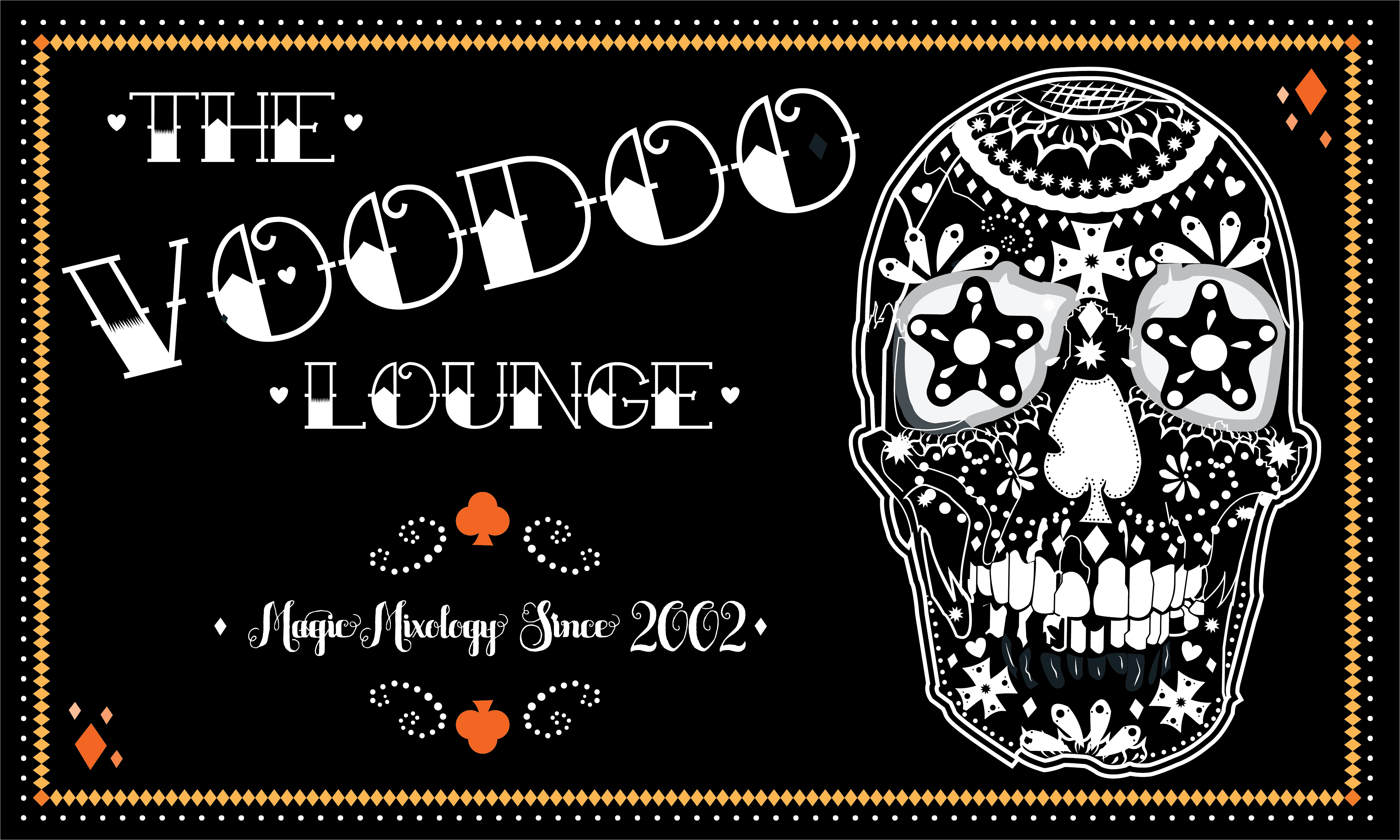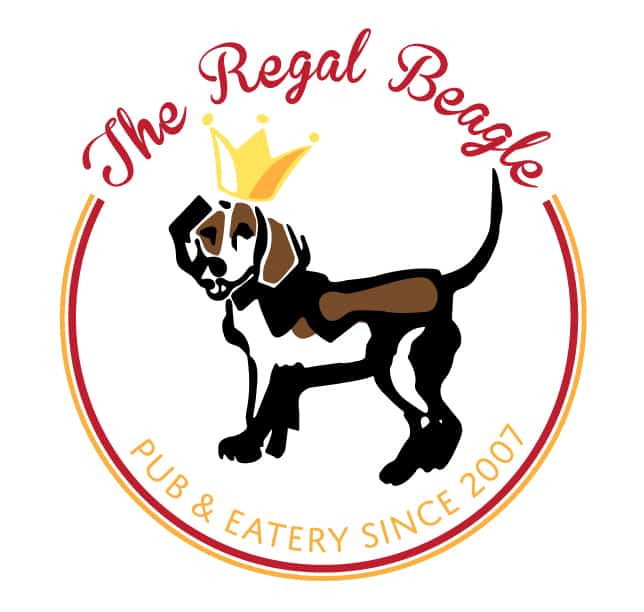 The Regal Beagle
I hear they are going to be doing a soft opening this summer.
The Evans Historic Corner Bar
This is the original; the one that started it all.