You have a dream and, strangely, now seems like the time to dig in and make it happen.
Or.
Maybe stuff just got real and you need to change direction.

In either case, you know you need help. Your brand either isn't ready, or you don't have the right materials, or you think maybe you need to redo your messaging, or you just need a one-page website right now! Or a logo. Or a great message. Or a business card that screams you. Or maybe you just want help lining up your next steps.  I think we can help.
I've partnered with a couple of my favorite content, brand and digital experts to provide insights, direction and real, practical help to get your dream moving or get your ship pointed on its new course. We want to help you. Right now, even though things seem uncertain, if you are feeling the urge to invest in you and your business, we are here for that!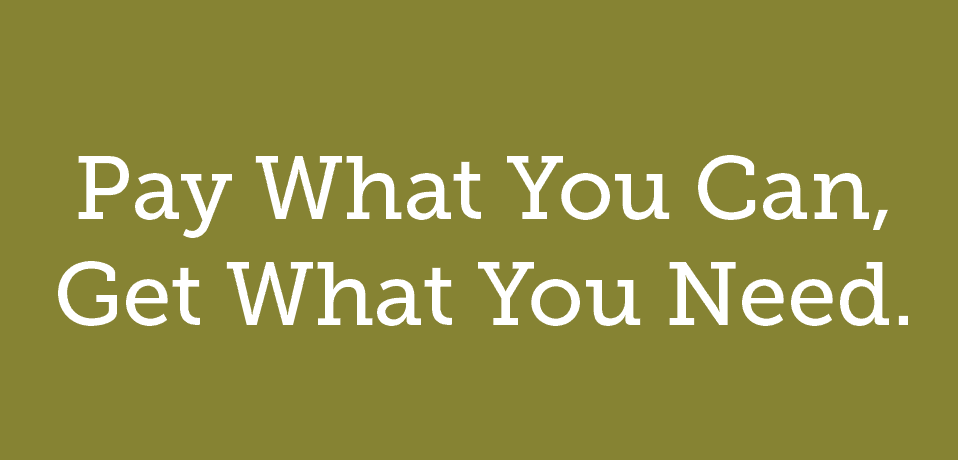 THE PAY WHAT YOU CAN PROGRAM
Tell us about you, your business and what kind of help you believe you might need. We have limited slots available for Pay What You Can projects, but we'll get back to you right away with feedback. Ideal candidates for this program will either have an existing business that needs adjustments or a new proto business with a clear audience and service offering. If we believe we're a fit, we'll get you scheduled for a free 40-minute consult. The purpose of this program is to provide a quick bolt of energy, creativity and direction to jump start your thing!
PWYC is for projects with a clear begining, middle and end. They'll get you tangible things you need right now to move forward.
We recognize that not everyone pursuing a dream has a big budget to do it with, especially in this moment of  layoffs and tightened belts. That's why we have created this Pay What You Can Program. We're offering discount codes from 10-50% off our normal fees on services like content, web design, branding, digital strategy, materials design, and logo creation. You choose to pay what you can and still get top quality results.
We have limited slots for PWYC each month and are currently accepting applications.
With love from,
Barb, Monique & SallyAnn
Wild Blackberry Studio in Partnership with PrismWorks and Verve Digital Marketing.

We've worked together on numerous projects and created some real magic for our clients. We're excited to bring that practical magic to you!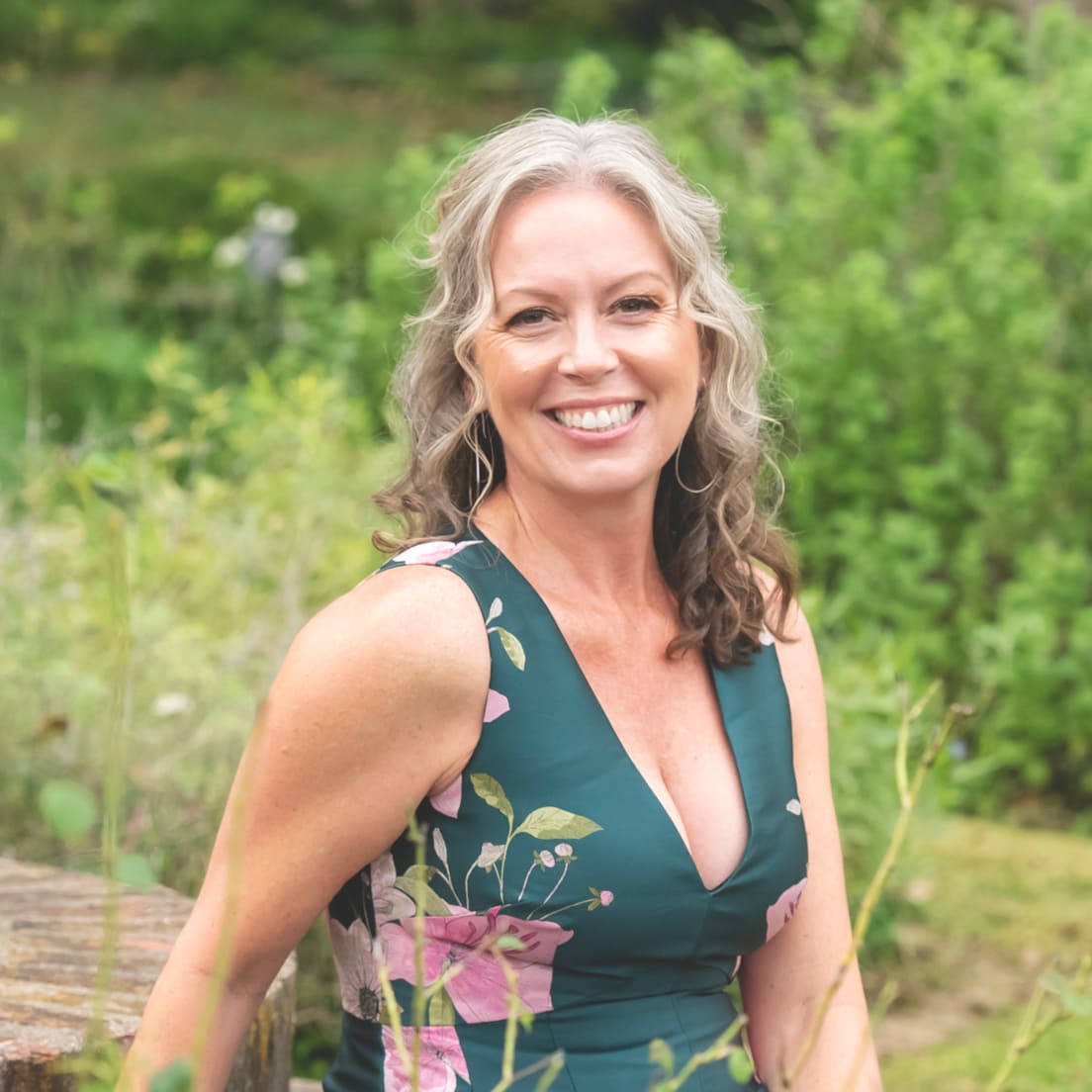 BARBARA GRUNDY EVANS
Wild Blackberry Studio
I CAN HELP WITH:
Logo Design (this is a simple, quick hit, workup with three choices)
Simple WordPress Site Creation
Marketing Materials (business cards, letterhead, PowerPoint, brochure or other custom design)
Branding Guide Basics (define your colors, fonts and brand imagery)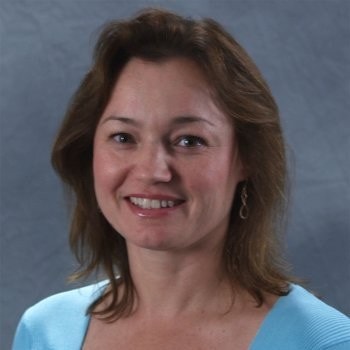 MONIQUE GARRETT
PrismWorks
I CAN HELP WITH:
Copywriting and Editing Services (including email content, white paper/case studies, press releases, brochures)
Brand Positioning & Content Strategy
Marketing Consulting (defining your target market, lead nurturing campaign strategy)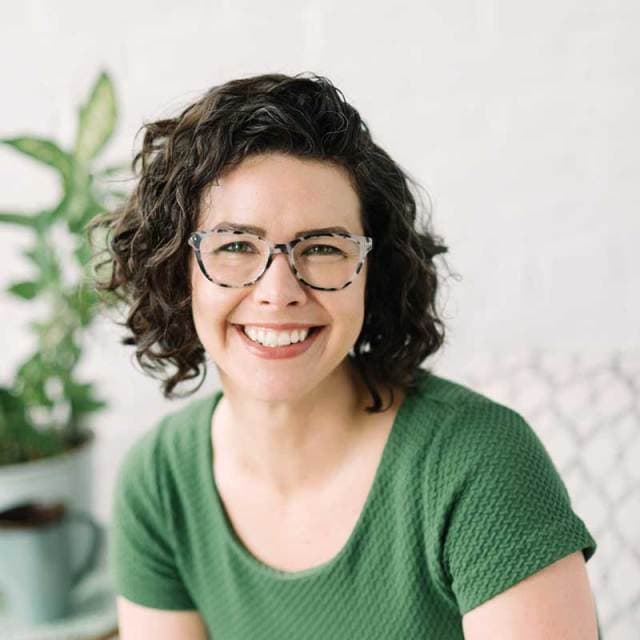 SALLYANN GRAY
Verve Digital Marketing
I CAN HELP WITH:
Copywriting and Editing Services (including website content, blog posts, press releases, brochures)
MailChimp Email Template Creation
Marketing Consulting (1 hr Roadmapping session and a customized Recommendation Report)
Google My Business Profile Set-Up
Complete the application today!
After we've reviewed your application, we'll be in touch with next steps. There is no obligation. The 40-minute consult will always be free, even if you opt not to participate in the program. We'll identify the important things to accomplish now and present you with a proposal. You choose your projects and your discount and together we get this done.