About 
Wild Blackberry Studio
I have a college degree in English, Creative Writing from Penn State. I also have a certificate in graphic design with a focus on branding and identity and a smidgen of web from Sessions College for Professional Design.
I've worked for more than 20 years in business, mostly in healthcare, but doing everything from recruiting physicians, to marketing, to leading a nice sized team of people.  What I liked most about that work was coaching people and then watching them grow up to be successful.  I also loved any project that involved branding, especially when we had to come up with a logo for a new division or entity.  What I didn't like? Handing off my ideas to someone else to complete (but I don't have to do that anymore. Awesome!)
Now I work from my amazing home office.  I do marketing, proposal writing, presentations and some design work for a couple of awesome guys who spend most of their time in airports.  I do this part time.  (This is important because it means I have plenty of time for you as well.) Now, mostly, I do freelance graphic design work!
OUR MISSION
My mission is to help small businesses look as beautiful and graphically well put together as big businesses.  I want to help small businesses understand that their brand isn't just important; brand is everything!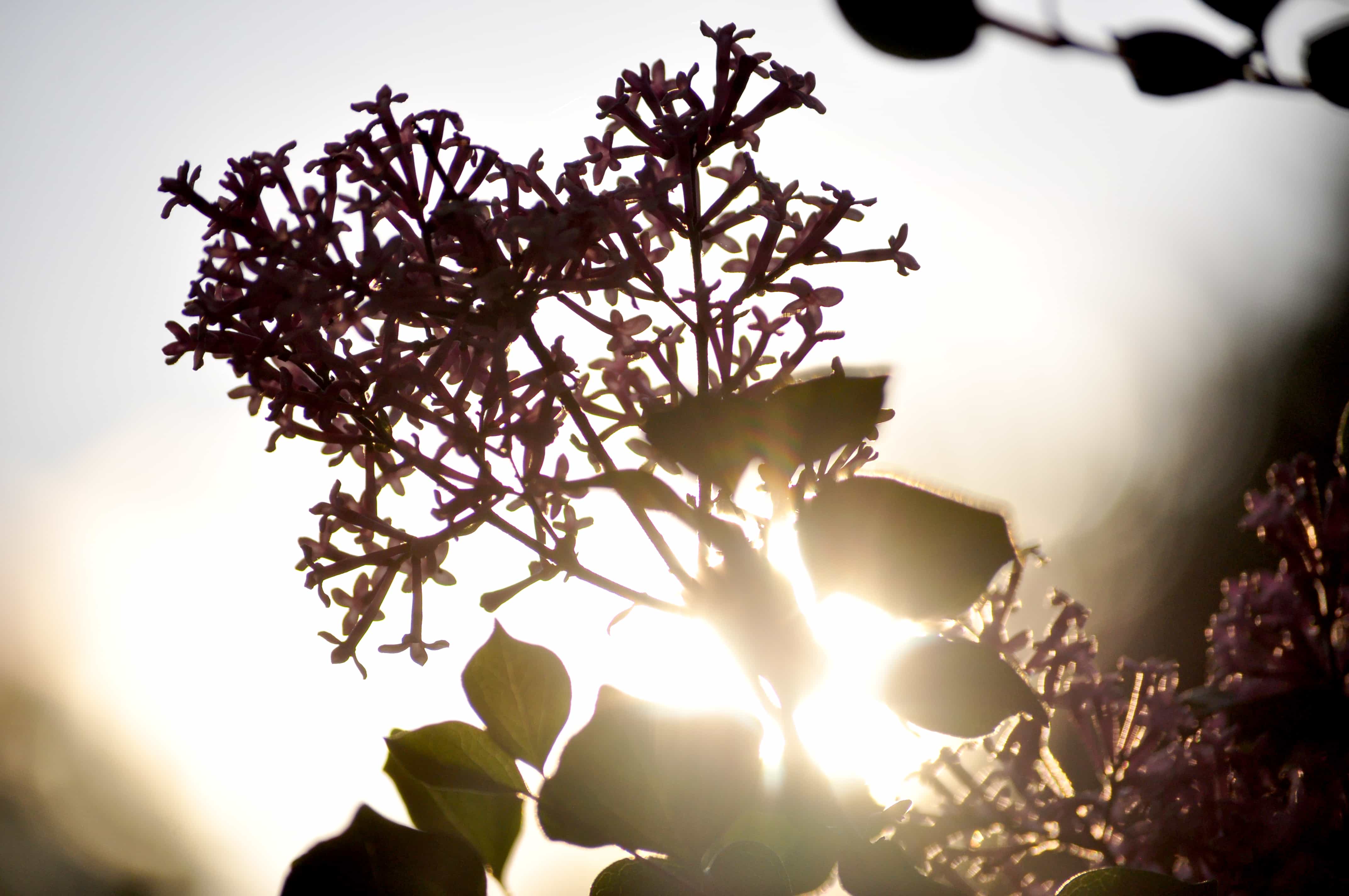 WHY CHOOSE US
I love helping small businesses figure out who they are and what they want people to feel and remember about them and then creating an identity around that.  You don't have to settle for mediocre design just because your budget is small business sized.
My personal goals include making great brands that support small business goals, getting opportunities to work with and learn from other designers, earning enough greenbacks to fill a pair of college funds and finally, supporting my rather serious font habit.  Let's talk.
Meet Our Team
(It's really just me, but when we work together, we're a team.)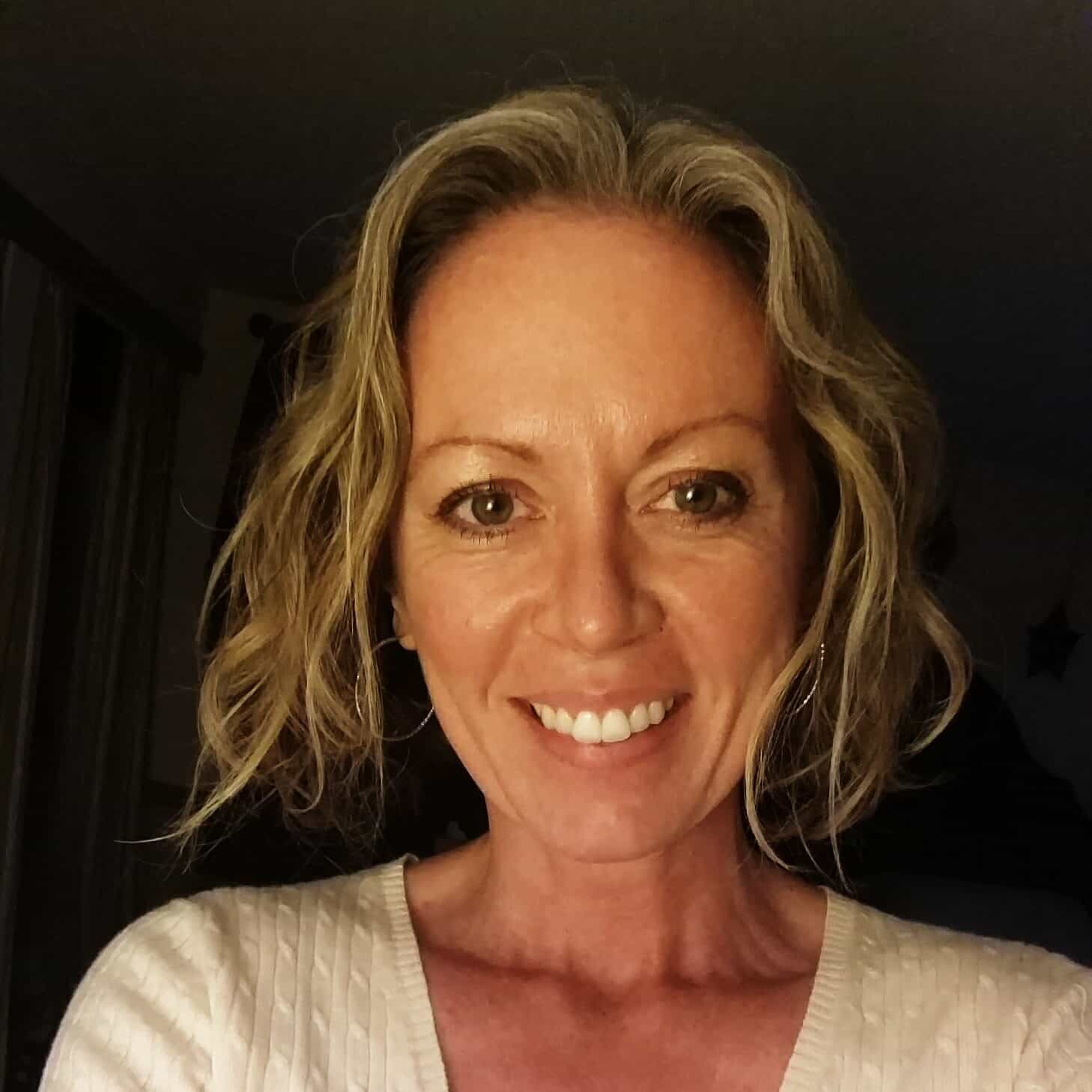 Barbara Grundy Evans
Graphic Designer in chief, tea drinker. Your personal, "almost like having an in-house designer," designer. Let's meet over sushi…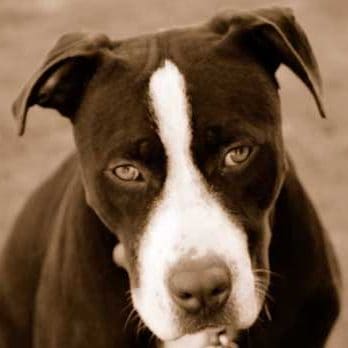 Rocky Road
Grizzled foot warmer. Enjoys barking, apple cores, scaring off UPS/Fedex delivery folks and taking naps in front of the fire…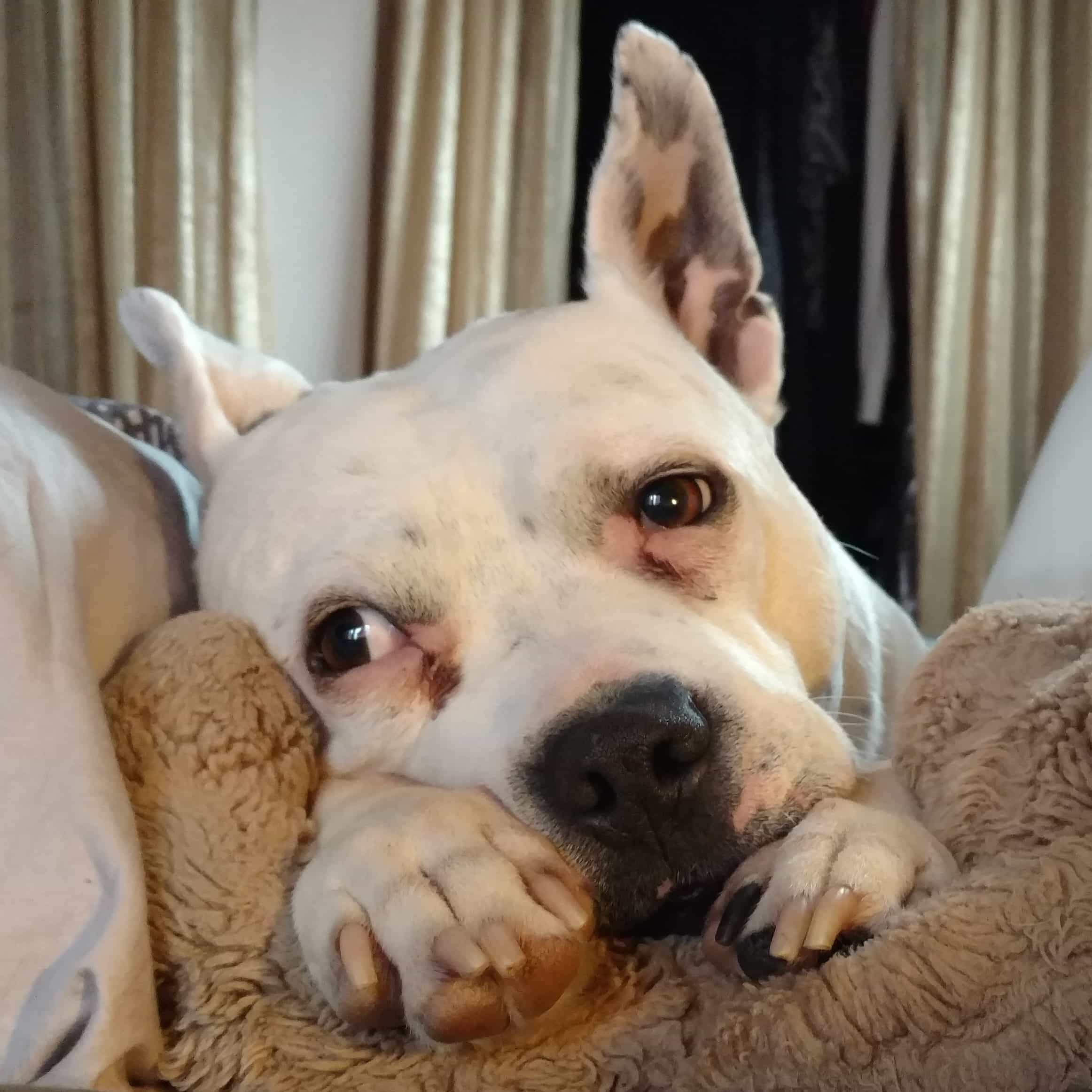 Bartok
Junior foot warmer in training. Yes, I'm named after the bat in Anastasia.  I like laser pointers, wrestling, and whatever you are eating right now…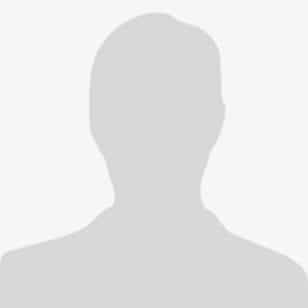 You
You are the most important advocate for your brand and the expert on why your company is awesome! We'll work together to make it great…
22
Years Experience
(Wow! Really?!) 25 years in the corporate world and the last five doing mainly design and creative. It's a great combination, because I can understand your business and branding challenges and work to create designs that solve them.
100+
Projects Completed
I've complete projects as simple as a business card tune up and as complex as a "from scratch" identity and brand development. I've gotten to do some fun and creative projects thanks to my fantastic clients.
100%
Satisfaction Rate
I've done multiple projects with all of my clients. Repeat business is just about the best form of flattery for a freelance designer like me.
23
Satisfied Clients
I can't say enough about how grateful I am to the good folks who trust me with their brands. They've collaborated with me and challenged me to turn out good work for them. I love when something I've created for a client resonates.